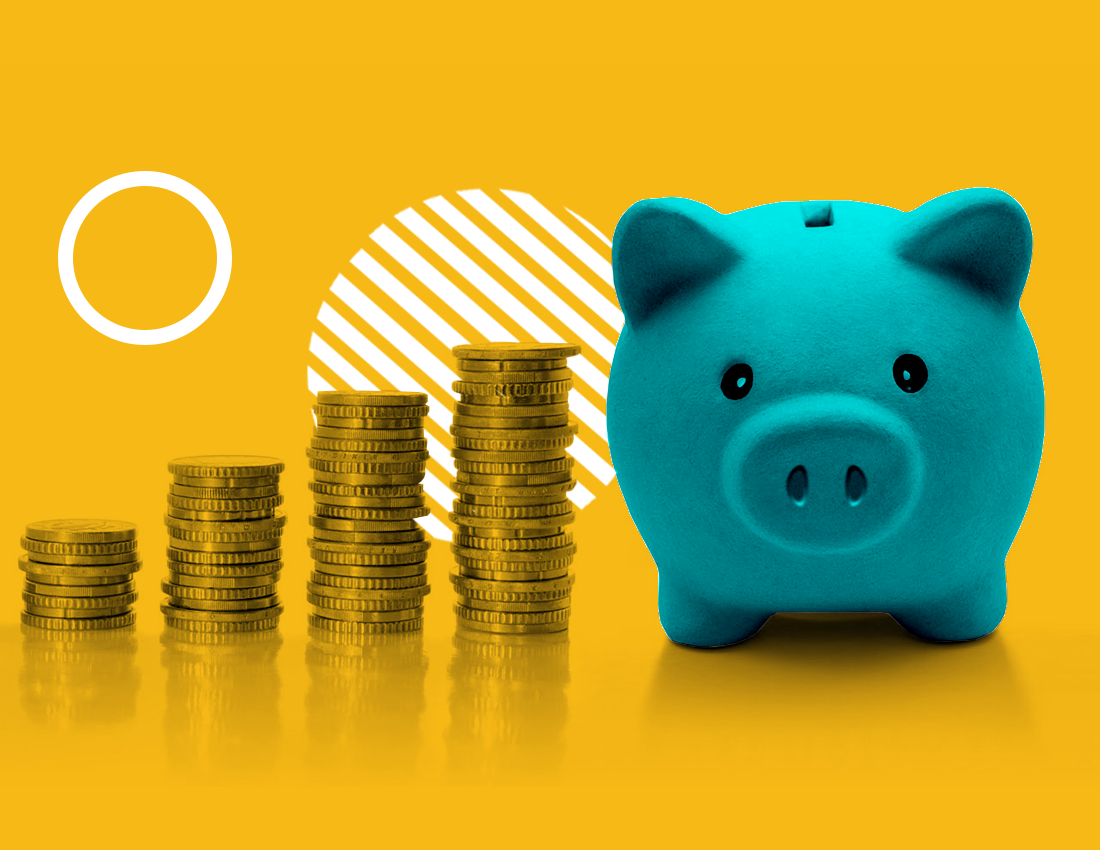 There are multiple steps to take before applying for a home loan. Here, we break down the basic steps to make sure your experience with a lender is as smooth as possible.
Save for a deposit
Set an overall target and timeframe for the amount you wish to save. Make sure you put aside a set amount of money every week that'll meet your savings deadline. Don't make your life miserable, or you'll risk not sticking to the plan. Review the big items. If you have rent and car payments, consider how you might be able to reduce these. Perhaps you can move back in with parents so you don't burn cash on rent. Without a 20% deposit, banks will insist that you take out lender's mortgage insurance (LMI). It covers their risk for lending money to you. Over the course of a loan, it will cost you tens of thousands of dollars.
Get debts in check
Reduce your debts and crunch your expenses. When lenders consider your application, they're going to bake into their calculation the money you owe and your repayments. Every dollar owed will adversely affect the loan amount you'll be granted. Reign in your retail spending and nights out. Scale down holiday plans with a stay-cation.
Check your credit record
Apply for your credit rating from companies such as Equifax and Experian. If you have a poor record, you should think twice about seeking a loan until outstanding issues are resolved. A mortgage broker can help find a lender who might take your risk, but you really want to be "credit gold" to find the most competitive loan and get quick approval.
Target location and property style
Target suburbs – Lenders know the suburbs that are booming and the ones suffering from over-supply and depressed prices. Be up-front about where you want to live. Banks may black-list postcodes where they predict price falls. When this happens its because they are worried that your home might not retain sufficient value to cover the loan.
Style of property – There is no single housing market in Australia. It's full of micro-markets determined by location and style of home. A lender will want to know whether you intend to buy an apartment, townhouse or detached house. Each of these hold different market valuations depending on their popularity and supply. For example, a bank might not look kindly on your buying a unit in a suburb where 3,000 apartments are about to be released. Do your research and talk to your agent. When you find a home and make a bid, your lender will value it independently before releasing funds.
Size Matters – Banks will rarely issue loans for units less than 50 square meters. So, don't waste your time wandering around tiny loft apartments because you'll never get the money approved. Conversely, in regional areas, lenders shy away from land sizes of more than 10 hectares.
Find a lender
Approach Your Own Bank – They will have a portfolio of products designed to fit the varying needs of their customer base. They will know your savings history and you should feel comfortable in dealing with them. However, they might not offer the best or most competitive choices. A bank loans officer will only try to sell you their own products, so don't expect advice on alternatives.
Mortgage Brokers – More than half of the loans in Australia are arranged by brokers
who can provide advice on the most suitable loan for your circumstances. They will
assess your financial capacity, understand your long-term aspirations for wealth and give you appropriate lending options. Banks and other lenders pay commissions for the loans they arrange.
Consider a Loan Guarantee – It is possible to have your loan guaranteed. Most banks insist that parents underwrite this style of loan, either with cash or equity in their own property. A lender will provide up to 105 per cent of the property value in this scenario to cover costs such as stamp duty and legal fees. Seek financial advice before using a guarantee.
This article is of a general nature. Readers should seek professional advice.