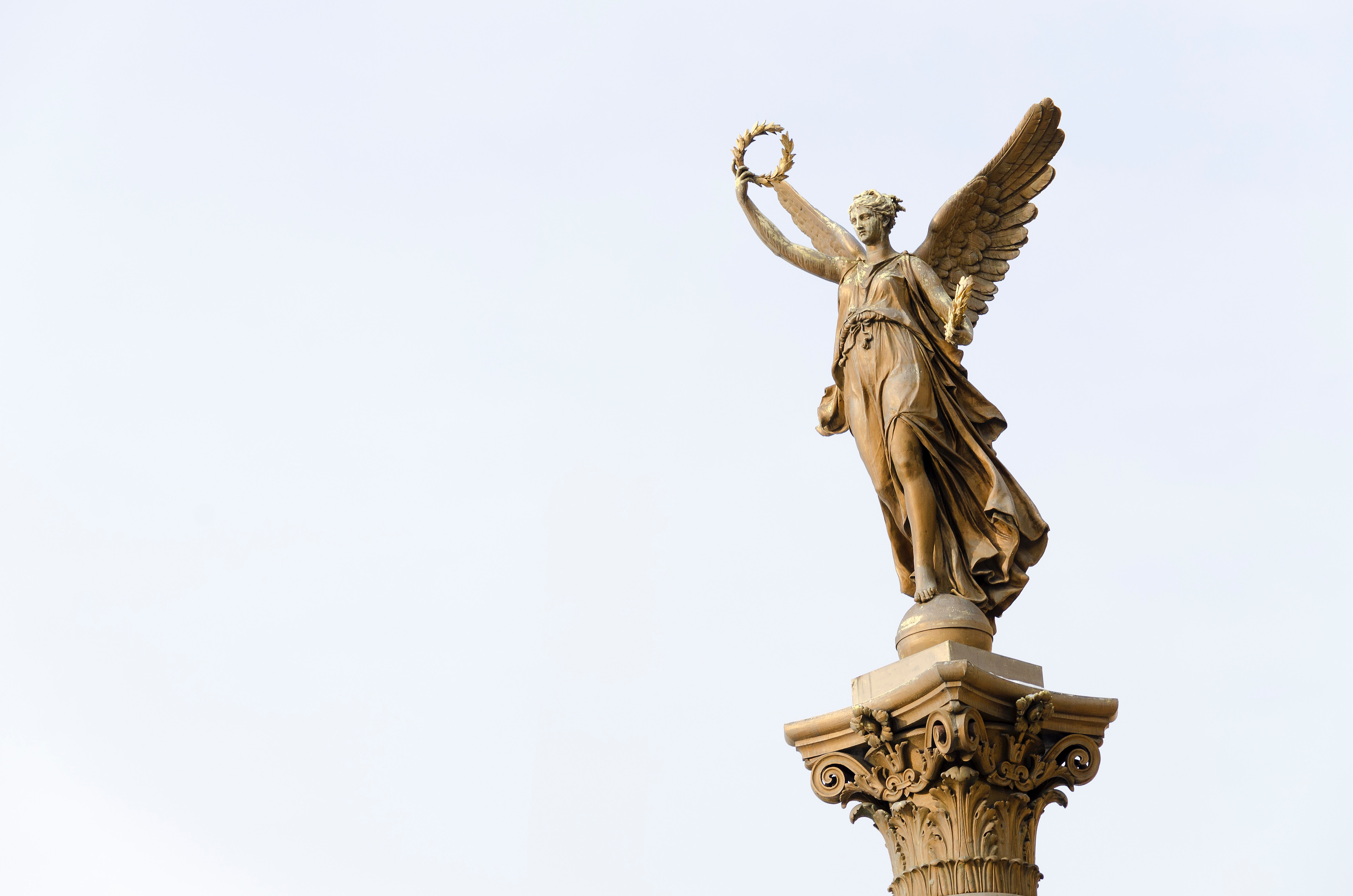 Many aspects of selling and buying a home can be intricate, confusing and carry substantial liability without using professional advice. Yet selecting the right advisers provides its own challenge.
This is especially true when trying to work out the difference between whether you will need a solicitor or a conveyancer to help you settle your purchase.
At first glance, they appear to play the same role in the purchase of a property by providing a service known as conveyancing. This is a legal and statutory processes that enables the ownership of a property to be transferred from one party to another.
It is also used when subdividing land, updating a title of ownership, and changing or removing an easement on a property.
Documents, such as the Certificate of Title, must be prepared or sourced, verified and lodged with state government authorities to ensure any sale is legally binding on both parties.
More specifically, conveyancing requires the search for title certificates, checking for any illegal buildings on a property and for the correct positioning of physical boundaries. They provide advice on the Contract of Sale, prepare subsequent legal and settlement documents, and liaise with your lender on any outstanding issues.
Additional services including placing your deposit money in a trust account, calculating stamp duty that is owed, and ensuring council and water services are switched over so you and the previous owner pay their rightful charges.
Finally, conveyancing includes the actual exchange of contracts and settlement, and notifying the lender that final payments are being made, and both a conveyancer and a solicitor perform all these duties.
However, a conveyancer is an expert in property law, whereas as a solicitor has a wider professional remit, which might also include providing legal advice on shared ownership, or tax implications for rental properties.
Conveyancers are usually between 25 to 50% cheaper and most commonly used for straight forward transactions. They have a reputation for knowing the local district and being easier to contact.
Solicitors are often unavailable because of other client or court commitments and may delegate or sub-contract the conveyancing work.
However, if anything goes wrong in a conveyancing process, a solicitor is usually called in by a conveyancer to provide assistance.
Whether you choose a solicitor or a conveyancer, be sure to employ their services as early as possible in your search for a new property. Be sure to use their services to study documents, such as a Contract of Sale, before bidding at auction or making an offer on a new home.
Key differences between a conveyancer and solicitor
Conveyancer
A specialist in property law.
Two years study + two years supervision before qualification.
Provides a flat-fee service.
Usually cheaper than using a solicitor
Solicitor
Expert in many areas of law, not only real estate.
Necessary for any other legal issues surrounding the purchase of a property.
Often use a law clerk or sub-contract to a Licensed Conveyancer.
Will be used by a conveyancer in the event of a legal complication.
May charge by the hour or offer a fixed-fee service; considered more expensive than a conveyancer