3 easy steps to improve your content marketing
Check out the headlines and intro paragraphs on our constantly updating stream of stories. Or, search by tags or categories to see how many articles we have on specific topics.
Once you've found an article you like, make your selection to download. You can buy each piece as a one-off or you can sign up to one of our affordable subscriptions.
Use the content on your website, in emails, newsletters and reports, and on social media. Customise with your own photos and add your own comments and advice. Content can be downloaded or copy and pasted.
Property Content to Help You Connect 
Real Content provides access to property content on demand. Fresh articles are available regularly, including on-topic pieces and recent news and events.
Get the Real Content article feed added to your CRM or dashboard with a single sign-on.
We advise on content marketing that is easy to manage and uses the latest automation tools.
We add fresh, new content every week across all of our categories.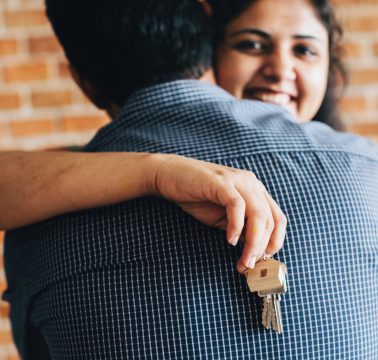 Tips and advice on how to find and buy the perfect property, and the steps you'll need to go through.
Articles on projects big and small that you can do to maximise your sale price and make selling less stressful.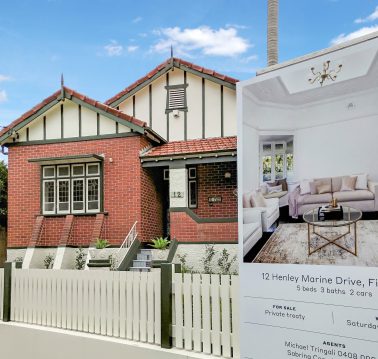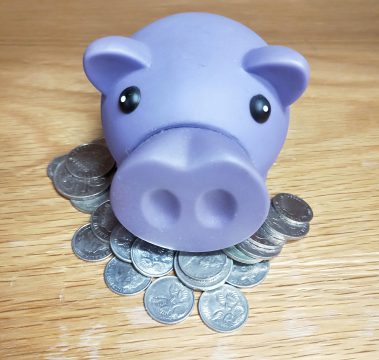 General information about the decisions you'll need to make to get a mortgage or refinance your home.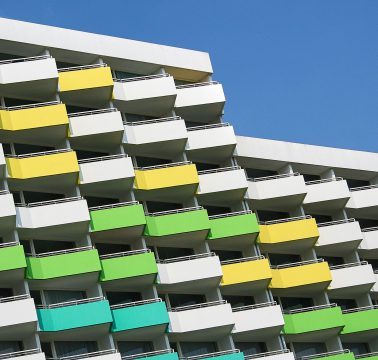 Information about the apartment market, including inspection and strata advice, lifestyle benefits and buying off-the-plan.
Insights on the best time to sell, how to choose an agent, things sellers should consider and check lists of what you'll need to do to get ready for sale.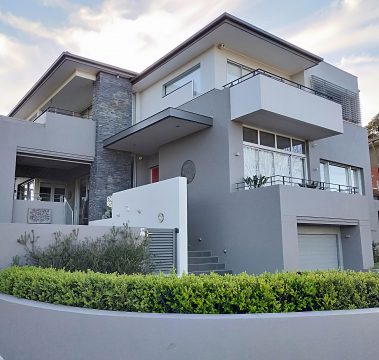 How to improve and restore different styles of houses, valuation insights and the benefits of land and gardens.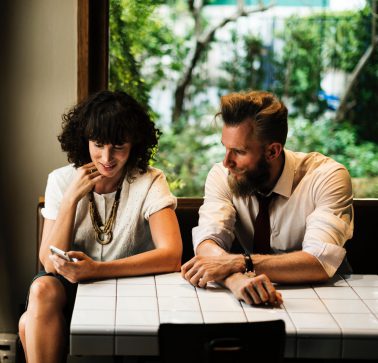 Insights into how to make better investment decisions, key things to know and tips on how to select an investment property.
The latest trends in design, architecture and style to inspire renovations and help prepare homes for sale.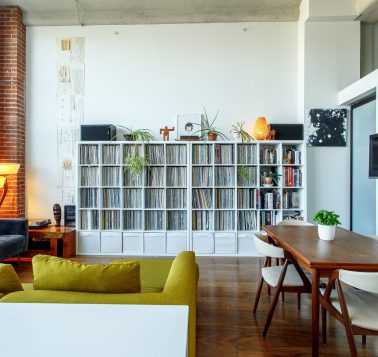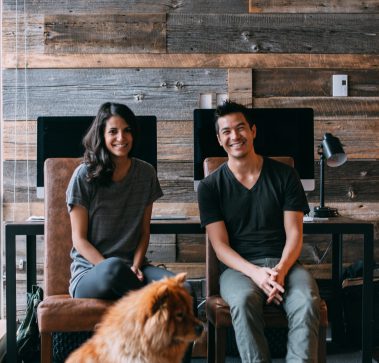 Articles that step through buying for first timers including how to budget, savings tips and how to choose the perfect first home.