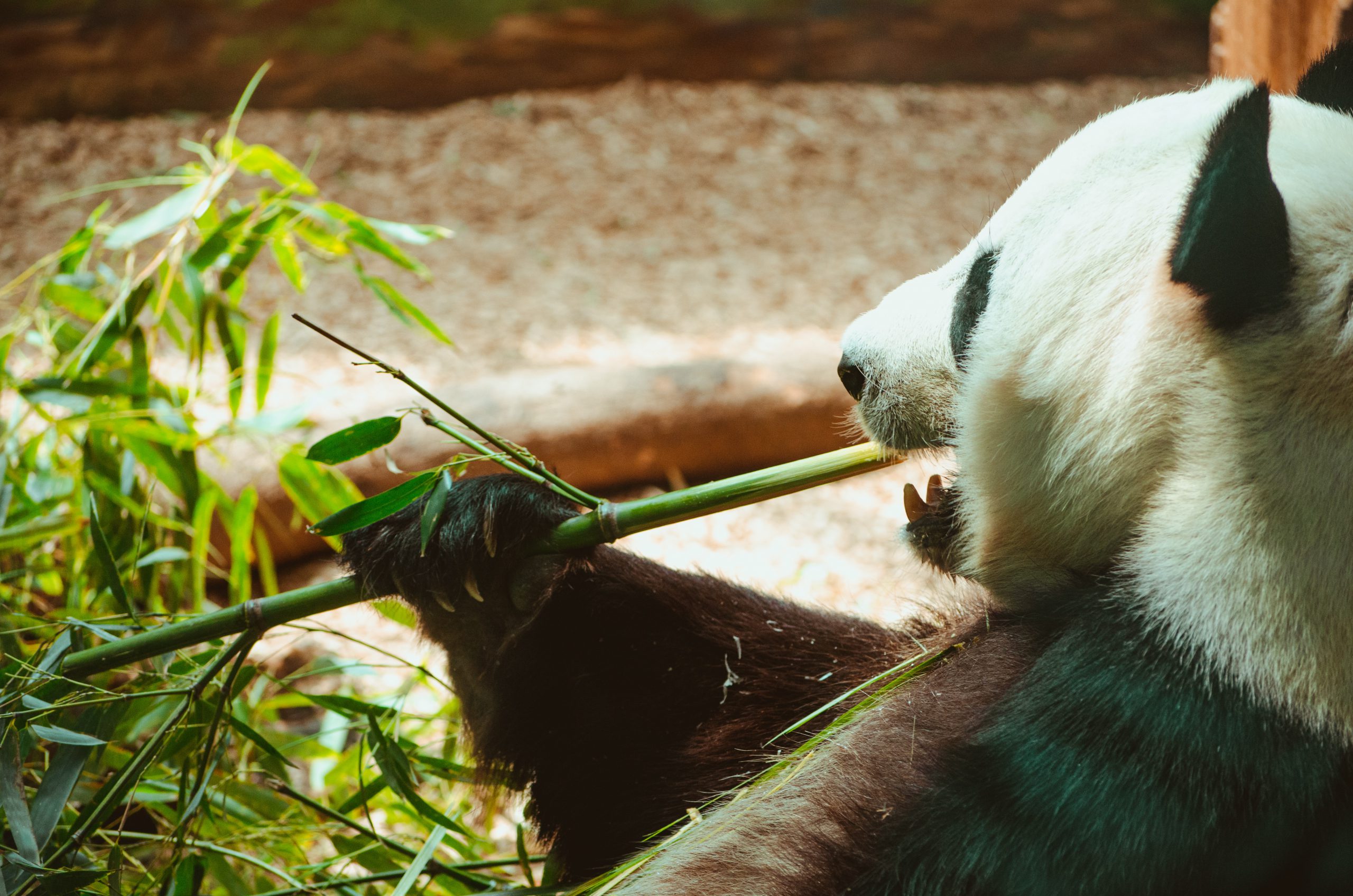 Few facets of a home have a bigger impact than beautiful wooden flooring. It offers a flowing, rich beauty that gives each room a sense of belonging to the rest of the home.
With interior design trends now focused on the values of nature and wellbeing in the home, wooden floors are a healthy alternative to carpet that traps dust and mites.
Bamboo is rising quickly as one of the most popular choices for flooring. It is hypo-
allergenic and resistant to insects, making your home safer and healthier.
Another big plus is the price. Bamboo is often cheaper than hardwood alternatives – prices can range from $90 to $170sqm for supply and installation — and it's environmentally sustainable.
Bamboo can grow up to a metre a day and is harvested once every seven years. No replanting is required as the roots quickly sprout new growth. By comparison, traditional hardwood choices require a minimum 15 years to mature and are expensive to harvest.
However, some Asian forests have been cleared to make way for bamboo plantations, so the environmental record is not perfect. As such, it's important to make sure you choose a reliable source.
Bamboo has become especially popular for owners who are looking to renovate their home before sale. A quality wooden floor will always be a great investment in the Australian market.

Here are some tips for selecting a bamboo floor:
Consider moso bamboo – the most popular of more than 1000 varieties. It has great strength and is commonly used for furniture and other building products.
Because of environmental concerns, only select bamboo that has been certified by Good Environmental Choice Australia or the Forest Stewardship Council (FSC).
Consider the colour. Bamboo can be stained to create the right hue for your home. Pressure steaming will create a reaction in raw bamboo that deepens its colour. The palette can range from a creamy caramel to a seductive dark coffee.
Go with the grain. Bamboo can be manipulated to create interesting grain effects. Strand-woven floors are made of fused fibres with horizontal and vertical grains are also available.
Engineered bamboo is a cheaper alternative. The finished product looks just like bamboo and possesses even greater strength than traditional bamboo. This is the only type of bamboo that you should consider for wet areas, such as the bathroom and laundry.
Bamboo is suitable to lay on top of plywood and concrete floors. It is also easily nailed to an existing timber floor. Tongue-and-groove is the most popular and practical system. Snap-lock, floating-floor systems are available for DIY adventurers.