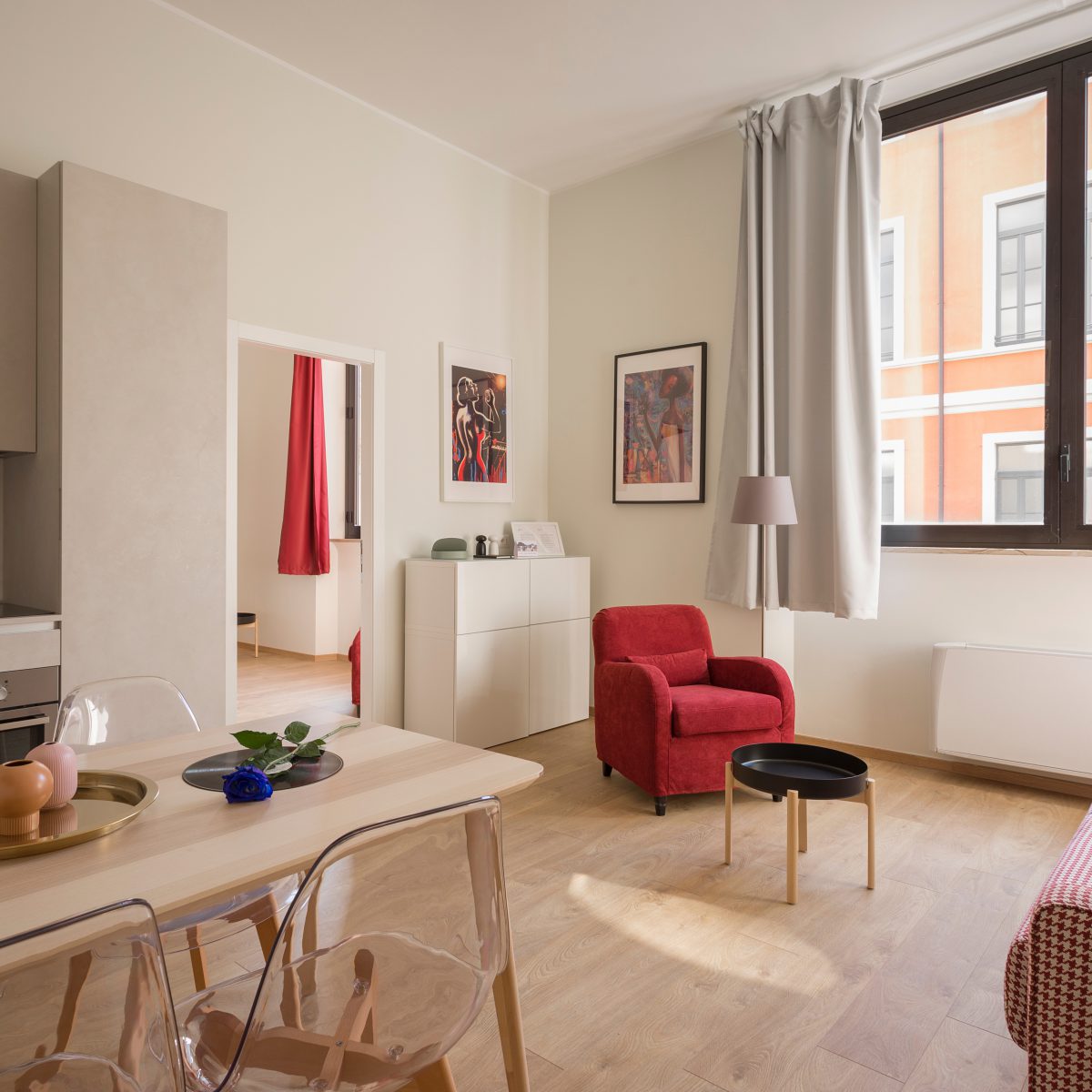 A cheaper entry price, convenience and a desire to maximise leisure time are three key benefits to buying an apartment rather than a house.
Any decision should be weighed against your financial and property ownership goals, of course, but often the mental tug of war between buying a house or an apartment is ultimately influenced by lifestyle choices.
More Australians now live in apartments than houses than ever before, demonstrating the change in attitudes since the days when owning a quarter-acre block was the only great Australian dream.
Apartments tend to be cheaper because they feature with far less land. But while a house can appreciate more in value due to its land component, this becomes less of an issue if your preferred location – perhaps one where a house is not affordable – saves you hundreds of hours commuting to and from work.
The price difference also means buyers have a greater choice of affordable suburbs.
Here are seven great reasons why buying an apartment is a smart choice:
Cheaper: The median price for an apartment across the capital cities is hundreds of thousands of dollars less than the equivalent for a house. In Sydney for example, it's $400,000 less. This means as a buyer you have a greater choice of affordable suburbs, or they can avoid a larger mortgage and enjoy more disposable income.
Cost Savings: Apartments do not require the up-keep that houses demand from their owner. Maintenance work is the domain of a strata committee. Through the strata or body corporate fees, you contribute to the cost of any necessary work for common areas, boundary walls and building insurance. While the quarterly fee requires budgeting, it's likely to be significantly less than carrying the entire overhead of a house.
Time Saver: The ability to live closer to your place of work offers significant lifestyle benefits. A long commute, sometimes sucking up two or more hours a day, can be soul-destroying and create significant challenges to your family. The value of time should never be under-estimated. As the legendary investor Warren Buffet says, "you can buy anything except time".
Better living: Living in the inner-city provides access to better transport, choice of schools and a greater selection of amenities, such as restaurants, bars, theatres and even medical care..
Smaller footprint: Apartments are usually not as large as detached houses. While this is not an advantage of itself, a smaller home means lower gas and electricity bills. And if you are able to live closer to work, then you'll not have the weekly expenses of commuter travel.
Extra facilities. Quality apartments can feature an array of services exclusive to you and your neighbours. These might include a gym, swimming pool or tennis court. Strata fees will cover the cost of these services, but your potential use of them should be factored in when considering whether to purchase an apartment or house.
Safe and Secure: Most apartments require key card access and are far more secure than most houses.
These benefits must be weighed up against some the cons. These include rules imposed by the strata committee or body corporate, such as not hanging washing from balconies or a ban on pet ownership.
Less privacy and space are two of the other compromises that must be made with ownership of an apartment.
But if these are lesser evils than paying more for a house, losing your preferred location and commuting for hundreds of hours a year, then an apartment could be the right choice for you.