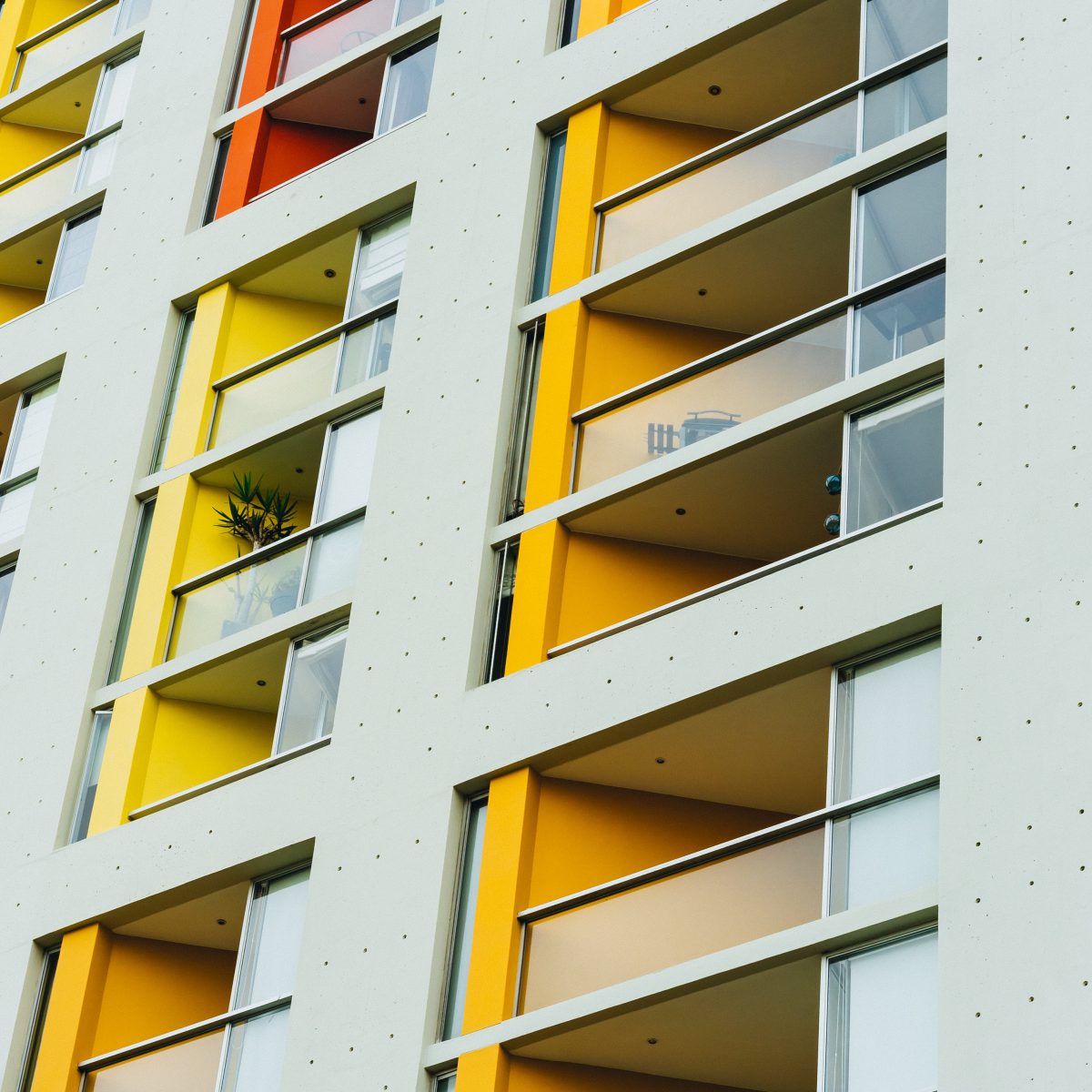 Apartment designs are always moving with the times, embracing new technologies that enhance lifestyle while never losing sight of providing the modern idea of a comfortable, stylish home.
Global best practices are quickly implemented by local designers who pick up the latest and buzz of excitement in apartment living.
Trends for 2019 and beyond are already emerging – and they can either act as a guide for your next purchase, or provide pointers to making the apartment you wish to sell as attractive as possible.
Hot Seat
The fireplace is back. Not traditional wood-fired ones, of course, but electric and gas equivalents that deliver heat and ambience without the hassle of chopping wood and cleaning out the ash. This trend couples with a new emphasis in interior design of the earthy and artisanal furnishings. Green is said to be the hot colour 2019, and soft furnishing of traditional, culture-based patterns are taking over from pastels and manufactured items. So, maybe it's no surprise buyers want a fireplace for an added back-to-nature feel.
The Invisible
Designs are moving away from busy, technology-driven kitchens and bathrooms. By all means install a top-quality German dishwasher, but don't think its appearance is going to impress anyone. Instead, buyers are seeking a more minimal approach where closed cabinetry hides the gadgets and provide a much cleaner and elegant appearance. Small, intricate tiling is giving way to the simple cleaner effect of large tiles. Splash-backs, whether in the kitchen or bathroom, are embracing earthy, textured qualities rather than bold colours.
Walk In
A prerequisite for many buyers has become the walk-in wardrobe. They'll be the hot feature this year and even the deal-clincher if the kitchen and bathrooms are up to scratch. Designers love to hide walk-ins behind sliding mirror doors but the perfect scenario now is for a walk-in robe to be positioned and hidden between the master bedroom and the ensuite. That's not always possible with older apartments, of course, but buyers are expecting that level of detail in new buildings.
Lights on
The impact of great lighting in an apartment cannot be under-estimated. Like the re-emergence of a fireplace to create ambience, buyers want a similar impact from interior lighting. For those selling a property, this might be worth the expense to either increase the value or overcome a lack of natural light. Bespoke feature lighting fixtures can have a stunning visual impact, especially as buyers are becoming increasingly bored with halogens sunk into ceilings