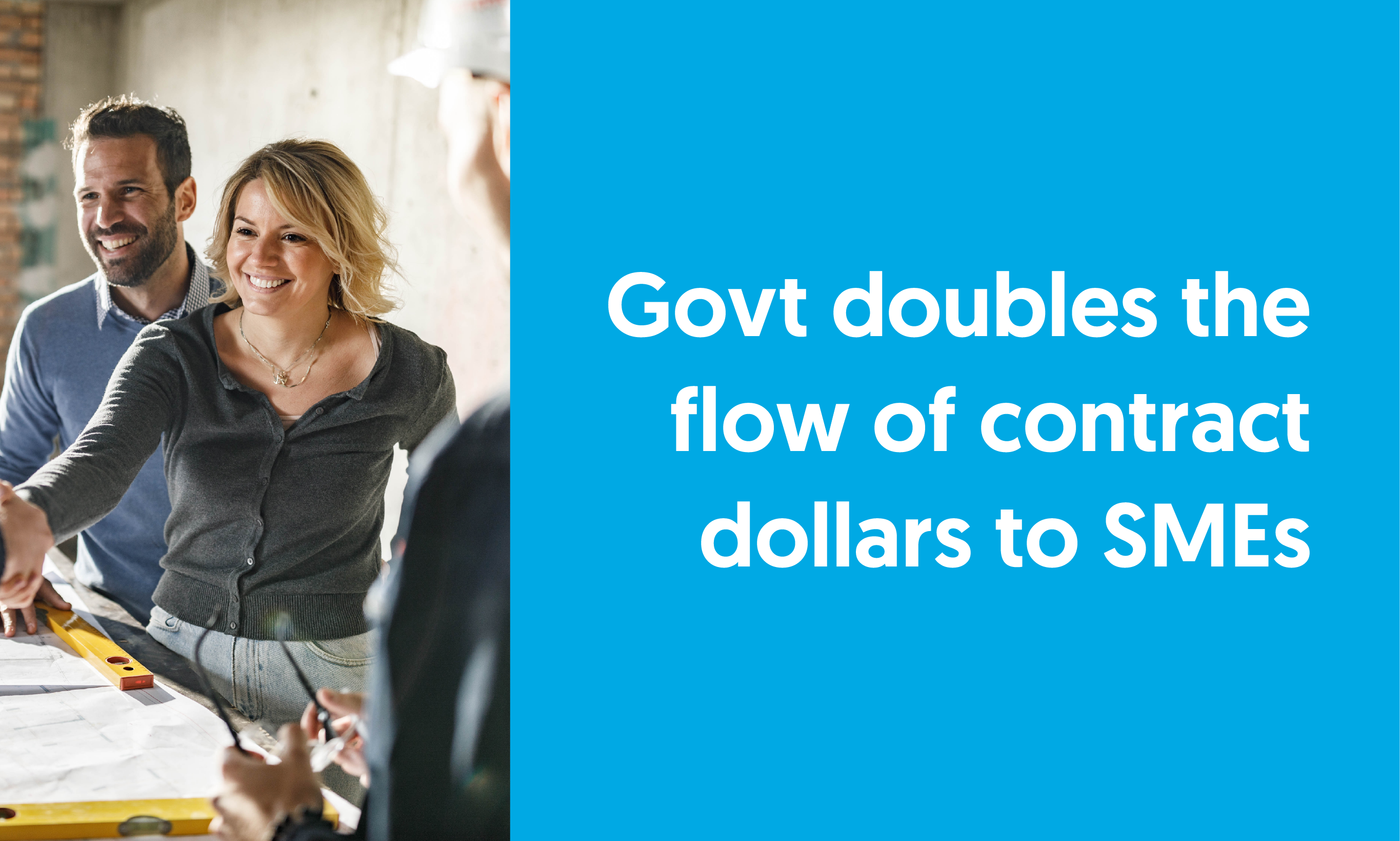 The federal government has increased the number of small and medium businesses that can benefit from government spending contracts.
Under changes to the Commonwealth Procurement Rules, which took effect on July 1, the federal government will allocate at least 20% of its overall contract spend to SMEs, compared to the previous target of 10%.
Value for money is a core principle of the new procurement rules.
Procurement officials are to assess the value of a tender in both financial and non-financial terms, including its climate change impact. Also, agencies will now be encouraged to use multiple suppliers, to improve competition and provide more value for money.
"Small businesses shouldn't be locked out from opportunities to gain government contracts just because they might not have the leverage of bigger businesses," according to Minister for Small Business Julie Collins.
Small business ombudsman Bruce Billson said the changes to the procurement rules would create more opportunities for small businesses to win government contracts.
"The government spends about $70 billion a year on contracts, meaning at least $14 billion of this work will go to small and medium businesses," he said.
"An important element to ensuring these changes make a real difference will be to provide capacity-building contracts that will enable smaller businesses to really benefit from the contracts to grow their business."
Get in touch if you want to invest in plant, equipment, stock or any other revenue-generating items.