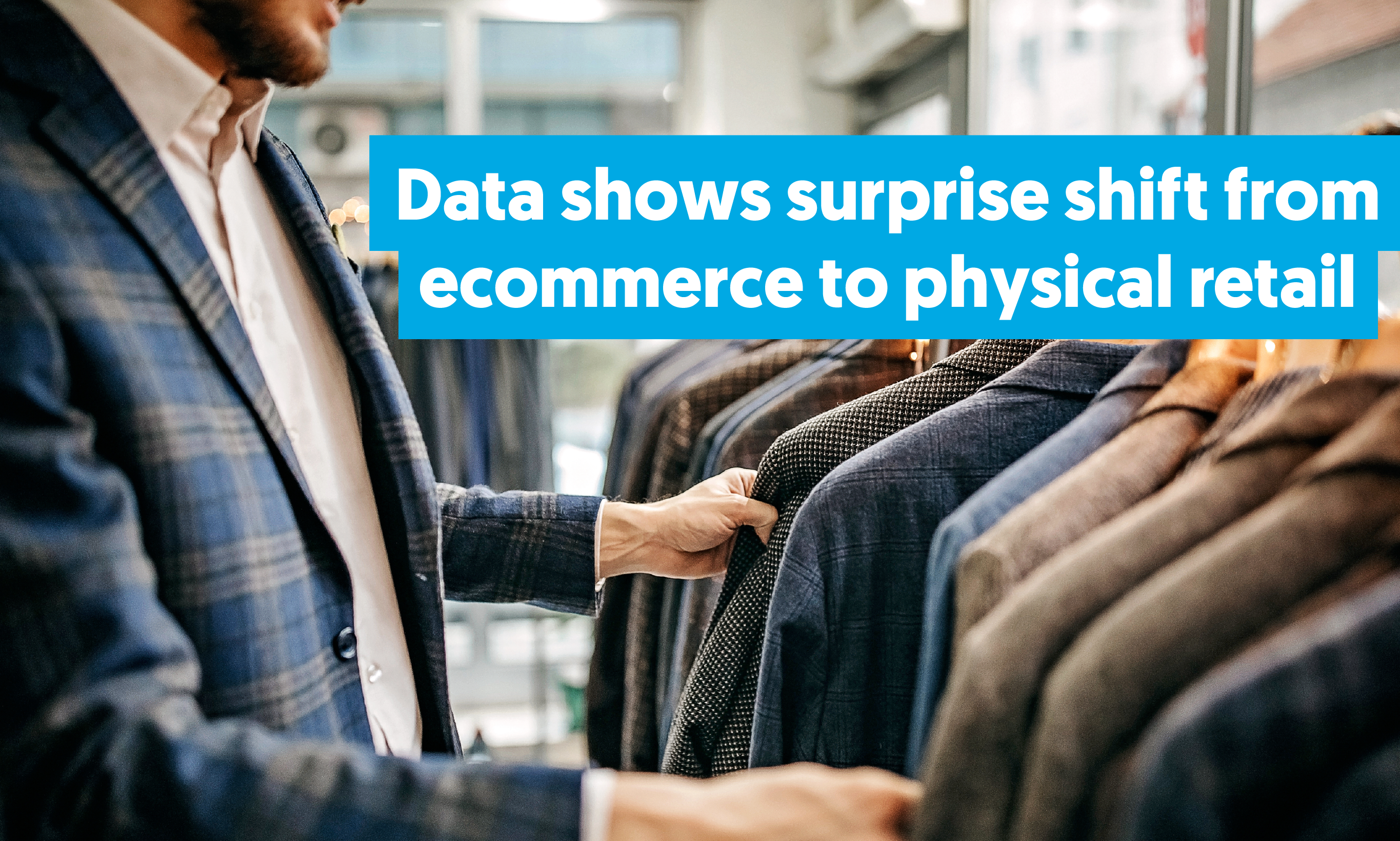 Consumers are returning to bricks-and-mortar stores in increasing numbers, suggesting traditional retail continues to have a bright future.
Ray White Commercial Head of Research, Vanessa Rader, said Australian Bureau of Statistics (ABS) data shows ecommerce has never represented more than just a small share of retail sales, and has actually been declining.
In the five years leading up to the pandemic, online retail trading increased by an average of 24% per year, but this was off a low base, so 2019 online sales represented only 6.25% of all retail turnover, according to Ms Rader.
"While COVID-19 did much to speed up the online retail trade phenomenon, more than doubling its representation, online sales peaked at 14.36% of all retail turnover in August 2021 during the Delta lockdowns," she said.
"The latest data from the ABS for May 2022 highlights that this has shown steady decline and now only represents 10.68%, which is below the initial COVID-19 jump in April 2020."
Ms Rader pointed to two big reasons why consumers have been returning to shopping centres:
The lure of quality food and entertainment
Delays in receiving items ordered online
"While for some there is still uncertainty surrounding physical retail shopfronts, they are certainly not dead," she said.
"A continuing change to the retail mix is inevitable, adaptive reuse for some vacancies and moderation on returns for landlords is likely, however, the reducing proportion of online retail sales continues to point to our want to be in store, which is good news for the future of retail."
If you want to move premises or buy a commercial property, I can help you finance the purchase. Give me a call to discuss your scenario.