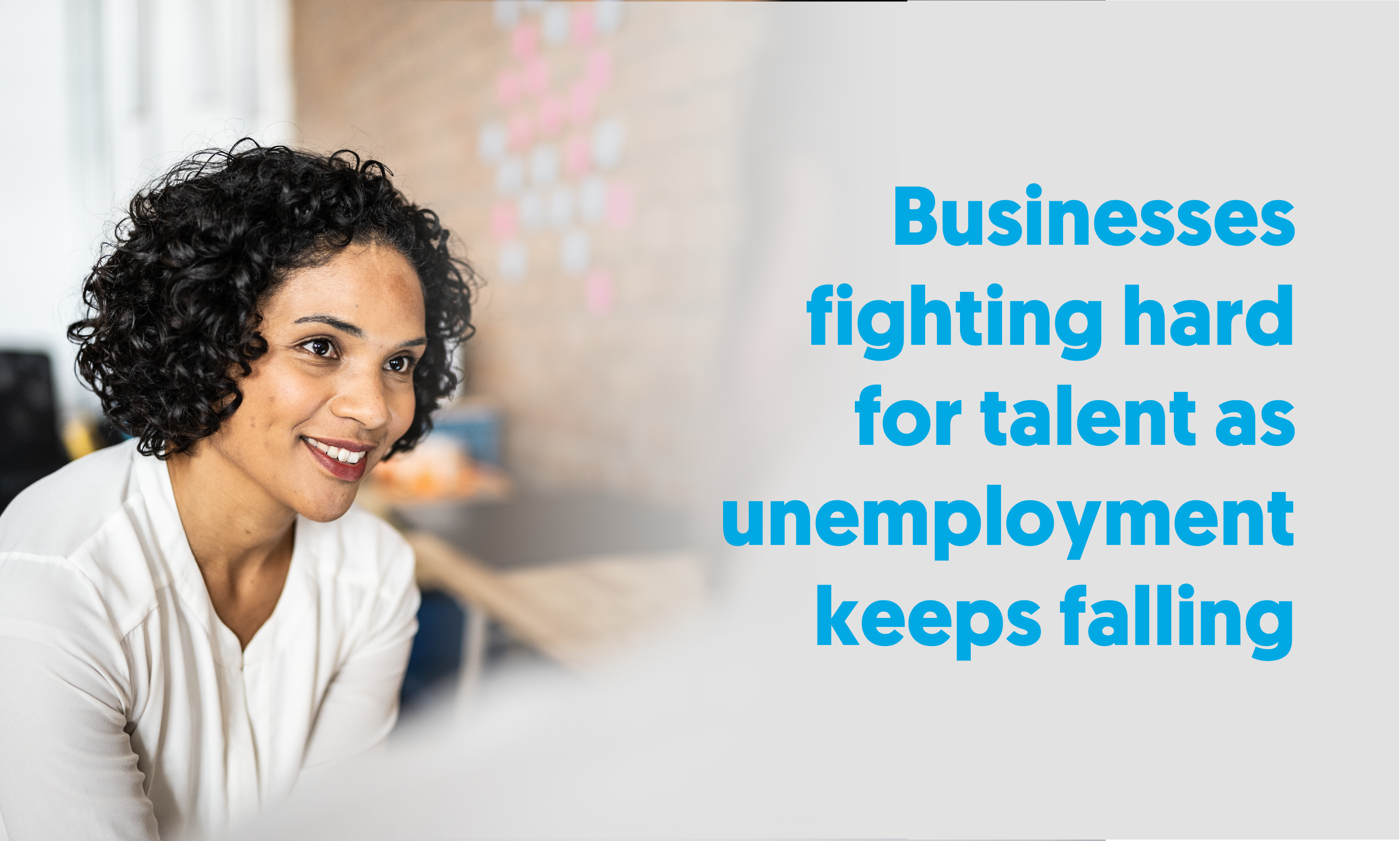 Australia has its strongest labour market in almost half a century, after the unemployment rate fell to 3.5% in June, the lowest since 1974.
That was down from 3.9% the month before and 4.9% the year before.
Significantly, the participation rate – the share of adults who either have a job or who are actively trying to find one – climbed to a record-high 66.8% in June, suggesting the labour market has little room left to expand.
Australian Bureau of Statistics (ABS) Head of Labour Statistics, Bjorn Jarvis, said Australia has "an increasingly tight labour market, with high demand for engaging and retaining workers, as well as ongoing labour shortages".
Job ads hit 14-year high
This can be seen in the Internet Vacancy Index, which is a count of online job ads compiled by the National Skills Commission.
Employers posted 303,400 job ads in June, the highest number since 2008 and the sixth consecutive monthly increase.
Since job ads plunged to a record-low 90,706 in May 2020, at the height of the pandemic, they've increased for 21 out of the past 25 months.
In June, an ABS survey found 31% of employing businesses were having difficulty finding staff. The most common reasons were a lack of applicants (79%) and applicants not having the required skills (59%).
10 ways to attract and retain staff
So if employers want to attract and retain staff, they have to differentiate themselves from all the other businesses that are trying to do the same.
One way to do that is with financial incentives, such as offering:
Higher salaries
Fringe benefits (e.g. company cars)
Sign-on bonuses
Equity agreements
More annual leave
Another is by providing non-financial incentives. For example, you might offer staff:
Flexible working arrangements
Clearly defined career paths
Training and educational opportunities
Mental health support through an employee assistance program
Regular team-building events
Do you need finance to grow your business? If so, I can help. Get in touch and I'll be happy to explain your borrowing options.