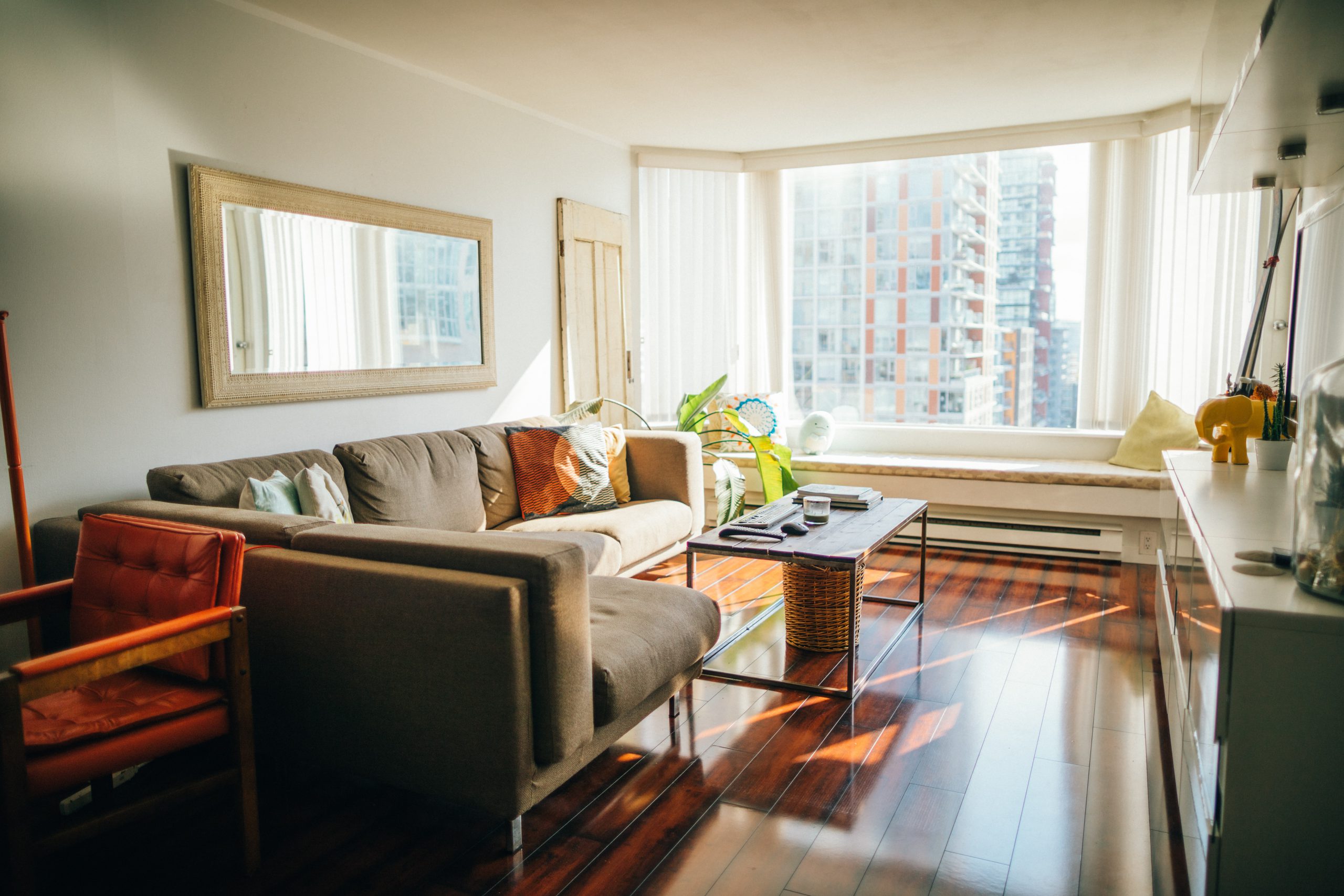 New apartment buildings and condos are offering a lot more than just a couple of bedrooms, a lift and a hotel-style bathroom.
As an experienced real estate agent, I've become familiar with fashions and trends that come and go with new apartment buildings. The innovations we're seeing right now are a great response to what the market wants. Check out these six trends:
Density & community: Discerning buyers will be picky about the density of apartments in a building and resist purchasing in a block they believe to be crowded with smaller units. A new global trend is for builders to offer community centres with amenities such as a co-working space, internet café, a secure package delivery station for online purchases and outdoor wi-fi in outdoor common areas with tables for laptops. Developers are benefiting from providing properties with two entrances so they're Airbnb-friendly. This provides buyers with a secondary income with minimum inconvenience.
Expanding kitchens: New trends show the kitchen will become an even greater part of apartment living. Extra space is being dedicated to oversized island benches and bar seating. They are likely to be more integrated into the rest of the home, with furnishings such as chairs and tables blurring the lines between the lounge and the kitchen.
High ceilings: Pressed metal ceilings are making a comeback. Trends in the US suggest buyers are looking to add character to their apartment. Decorative higher ceilings, combined with quality lighting fixtures, make a real statement and can increase the value of an apartment.
Health & wellbeing: Billions of dollars are spent in America on gym memberships. Buyers continue to value on-site gyms in apartment buildings. While there is always going to be a levy for the service, it should work out much cheaper than an annual gym membership.
Teleworking: Apartment builders are responding to the global trend for working from home., ensuring the best telecommunications facilities are installed. This is an important element for any buyer to check before purchase. Even if it does not affect your work-life balance, a poor implementation could impact on your resale potential down the track, or your ability to rent the apartment. Apartment designs are also incorporating home offices, or flexible spaces, and equipping the entire residence with smart-home technology. Amenities in common areas, such as co-working space and gardens with wi-fi and work tables, are also proving popular.