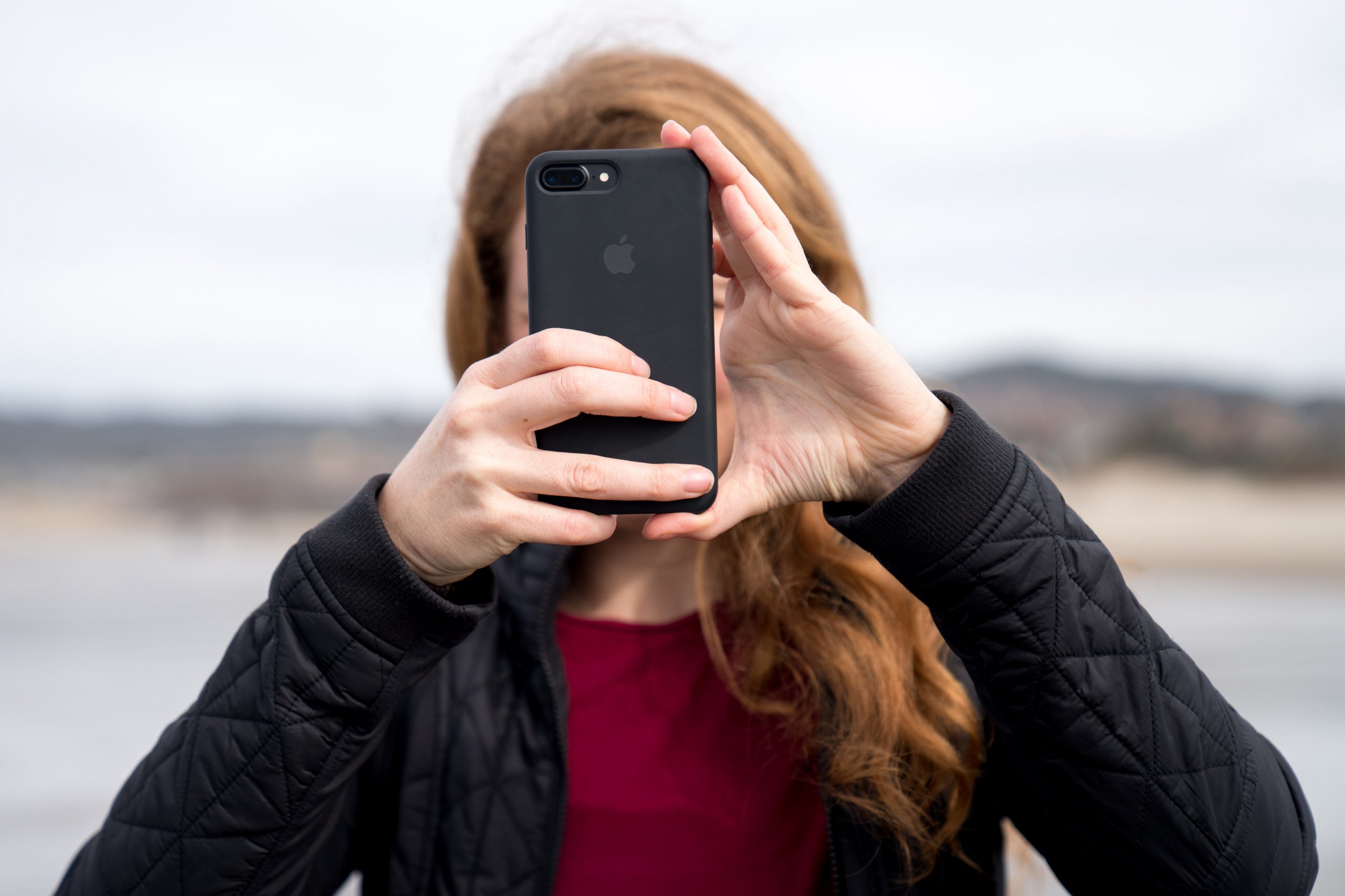 Video and 3D virtual tours are great ways to present your home in the best possible light before prospective buyers have a chance to attend an open house or private inspection.
If a high-end 3D tour created by a professional videographer feels like overkill for your property, you can still make an impact by producing a video on your smartphone.
Here are some tips to win over potential buyers:
Restrict your video to no more than two minutes. Buyers might click away if the walk-through drags on. Short is sweet.
Use a selfie stick to keep the device stable.
Plan the video. Are you going to shoot it as a landscape, which works best on property portals such as Zillo and Redfin? Or, are you marketing heavily on social media, such as Facebook, where portrait videos work best? Maybe it's best to shoot videos for both environments.
Decide the route your tour will take. Are you going to begin at the gate or the front door? And where are you going to finish?
Highlight the best features – the ones that we both believe will turn heads. If it's the kitchen or swimming pool, then don't waste precious seconds on the downstairs restroom.
Let in the light. Open your curtains and blinds. Test for the most attractive angles to video in each room. Avoid back-lighting. You want the light to fall on the rooms and best features.
If you're adding commentary, script what you want to say. Not everyone will have the sound turned on, so add subtitles. Software such as nchsoftware.com and rev.com are two good alternatives.
Video when it's quiet. You don't want next door's lawnmower as your soundtrack.
Don't forget the outdoor areas. The garden and entertaining area are often important to buyers.
Tidy up. Hide your personal items, as these never make a good impression. You want prospective buyers to picture themselves living in your property, not have them focus your domestic preferences. Put your unique object d'art away, too. Again, it distracts from the sales pitch.
If you feel your skill level is not up to it, I'd be happy to create the video and commentary. Let me know if you'd like to discuss how we can approach the project together, and where we'll publish it to maximise the sales potential.