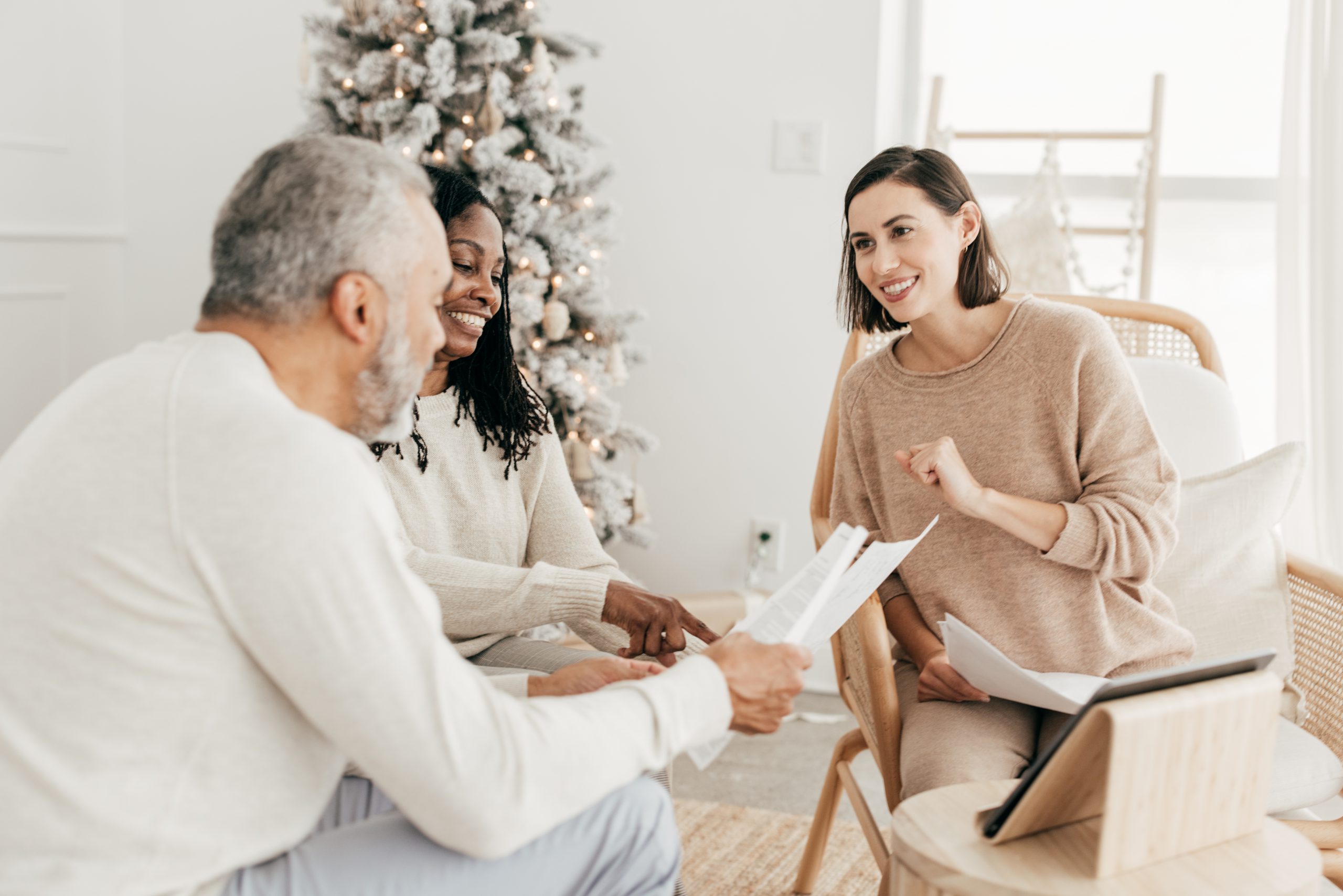 If you're preparing to sell your home in the next few months, you may find that making your move this winter rather than waiting for a spring campaign will deliver a better result.
The theories and myths of real estate suggest spring is the best time of year to sell your home.
But actually, there's never a bad season, and many agents achieve excellent results during the holiday season.
So, here are six advantages when you put a For Sale sign outside your home this winter.
Fewer homes for sale
That's good news for you. Buyers with less choice have a harder job trying to negotiate the price down. It's a classic supply and demand scenario that plays to your advantage in winter.
No time-wasters
The absence of time-wasters is a blessing. Unlike in the warmer months, few of these people can be bothered to make an effort in winter and will stay away. Believe me, you won't miss their low-ball bids.
Let's get cosy
There's nothing like entering a lovely warm house after being bombarded by the worst Mother Nature can throw at you. If you can get the fire roaring and add some warm winter furnishings, like throw rugs, your home will be picture-perfect.
Perfect timing
A home with a big fireplace and plush furnishings is screaming out to be sold in the cooler months.
On a deadline
Corporations will often promote and transfer staff to various parts of the US at this time of year. These folks will want to buy, settle in before the holidays and then begin their new role in the New Year.
Full wallet
Late winter is bonus season, and those executives lucky enough to earn a large check will often spend it on a new home or investment property. Again, these buyers will be highly motivated and won't waste time getting their deal done.