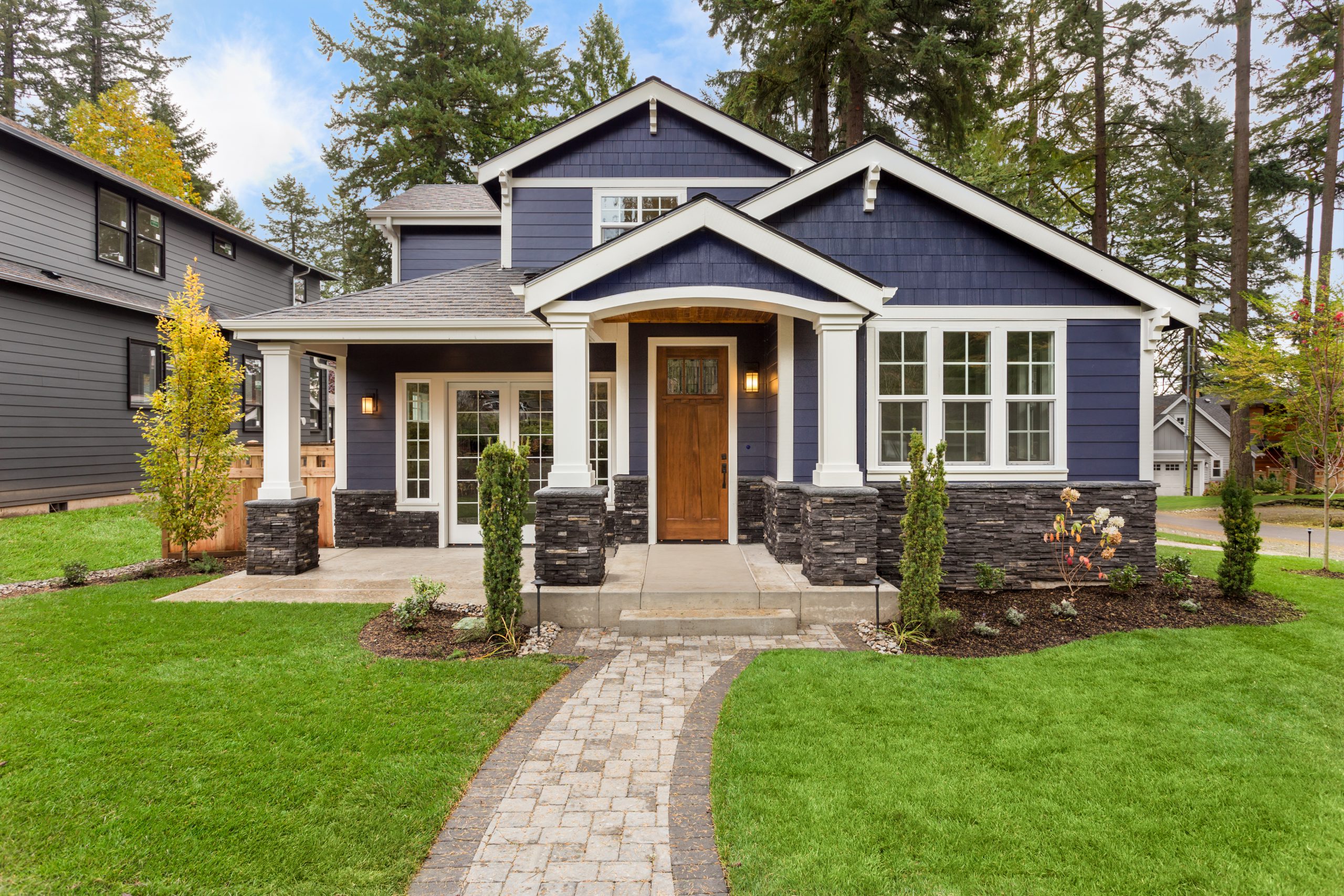 As the American economy changes down gears in an effort to quell post-pandemic inflation, it's easy to over-read the impact on real estate.
Like many sectors of economy, the pendulum of power continually swings between seller and buyer.
In property, as Americans face higher mortgage costs, the momentum is coming back towards the buyer after two years of incredible, double-digit value growth.
But it is not a disaster.
In fact, many economists describe the current market as "balanced" – a scenario in which a well-presented property will still achieve an excellent price, and buyers have enough choice to make a good value purchase.
Today, the supply of properties for sale is increasing as Americans decide to ignite the plans they delayed during the pandemic. And that's helped achieve an orderly transition from the recent boom.
There are some key dynamics in the real estate market that affect the approach buyers and sellers should adopt. Things can change quickly, of course, which is why you should always have a committed, knowledgeable agent riding by your side.
Focus on neighborhood numbers
If you're entering the market as either a buyer or seller, remember that most of the headlines you're reading focus only on America-wide trends. The numbers that get bandied around are not relevant to local price performance in your neighborhood.
Talk to agents
When a market is rebalancing, the experience of a motivated agent is invaluable. You want to partner with someone who's up to date with the local property scene. They'll ensure you set a realistic sale price and not overspend on your next dream home.
Caution in the wind
As we wait for inflation to turn, potential buyers have one eye on real estate and another on mortgage costs. Sellers shouldn't be surprised at this. Just focus on presenting your property in the best-possible light and you'll always find motivated buyers.
Long-term focus
For buyers, it's easy to believe higher mortgage costs are a forever-thing. They're not. If you find a property you'd love to spend at least five years in, quieten your concerns about today's economy. If you're confident in your own financial situation, and you can afford it, make an offer. Don't let it be the one that got away.