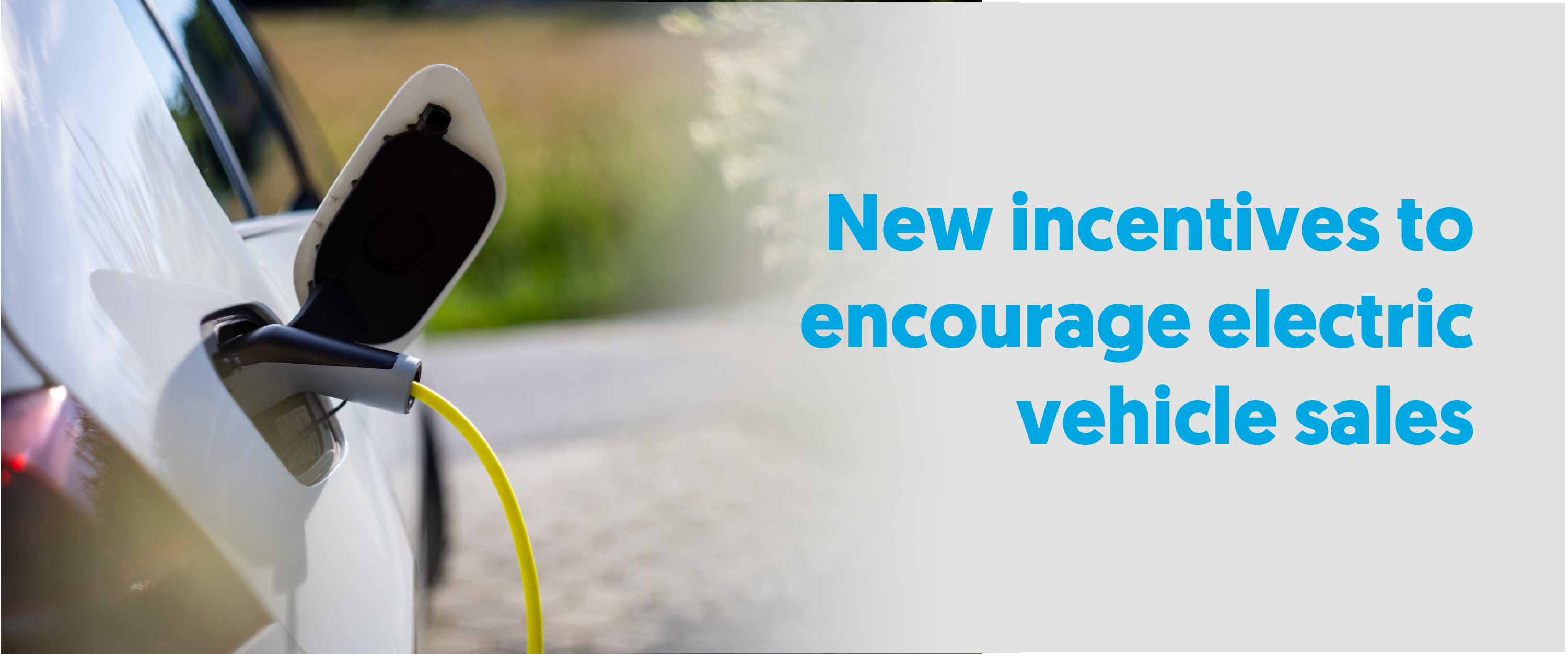 The skyrocketing price of petrol – despite the federal government giving up 22c a litre in fuel tax to ease our economic pain – has increased the interest in purchasing one of the many electric vehicles (EVs) coming on to the market in Australia.
However, despite the gains, sales of EVs still remain low, with only 5,532 EVs among the 101,233 new cars sold last month, according to a report in The Conversation.
Most state or territory governments have stamp duty-based incentives when you buy an EV, and Victoria has just announced a further $7.2 million in subsidies to help make eco-friendly cars more affordable.
Car buyers receive discounts or cash-back to the value of $3,000 per vehicle when purchasing in Victoria.
It's a move welcomed by the Federal Chamber of Automotive Industries. CEO Tony Weber said the extension of the grant would further encourage the purchase of zero-emission vehicles and "complements the charging infrastructure investment."
Australia's adoption of EVs remains far behind Europe, where sales levels have reached at least 25% of all new cars sold in Germany, the Netherlands, Denmark and Norway.
To better understand how to encourage EV purchases in Australia, a study has been run by the University of Canberra's National Centre for Social and Economic Modelling.
It looked at the incentives offered in the Australian Capital Territory, which provides stamp duty exemption, two years' free registration and a zero-interest loan of up to $15,000.
Its report in The Conversation found that stamp duty exemption on a $50,000 EV would see adoption climb 9% in five years.
The high price of most EVs was a big factor that deterred purchasers, according to the university modelling.
If enough models were competitively priced at $25,000, it predicted almost a quarter of all car sales (23%) would be EVs in five years, if the stamp duty exemption remained. Adoption could hit 30% if zero-interest loans stayed on the table.
EV take up also depends on the price of petrol. The university modelling was conducted earlier this year when petrol was $1.45 a litre. The study found sales without any incentives would rise 0.5% when fuel hit $2 and 2.5% if the cost per litre rose to $3.
With the flow of new EV models entering the market and fuel likely to rise well above $2 when the fuel excise discount is withdrawn in a few months, exploring eco-friendly vehicles makes sense. If you are considering purchasing a new vehicle for business, or personal, use, I can help you understand if any government incentives apply and help you find the right loan.