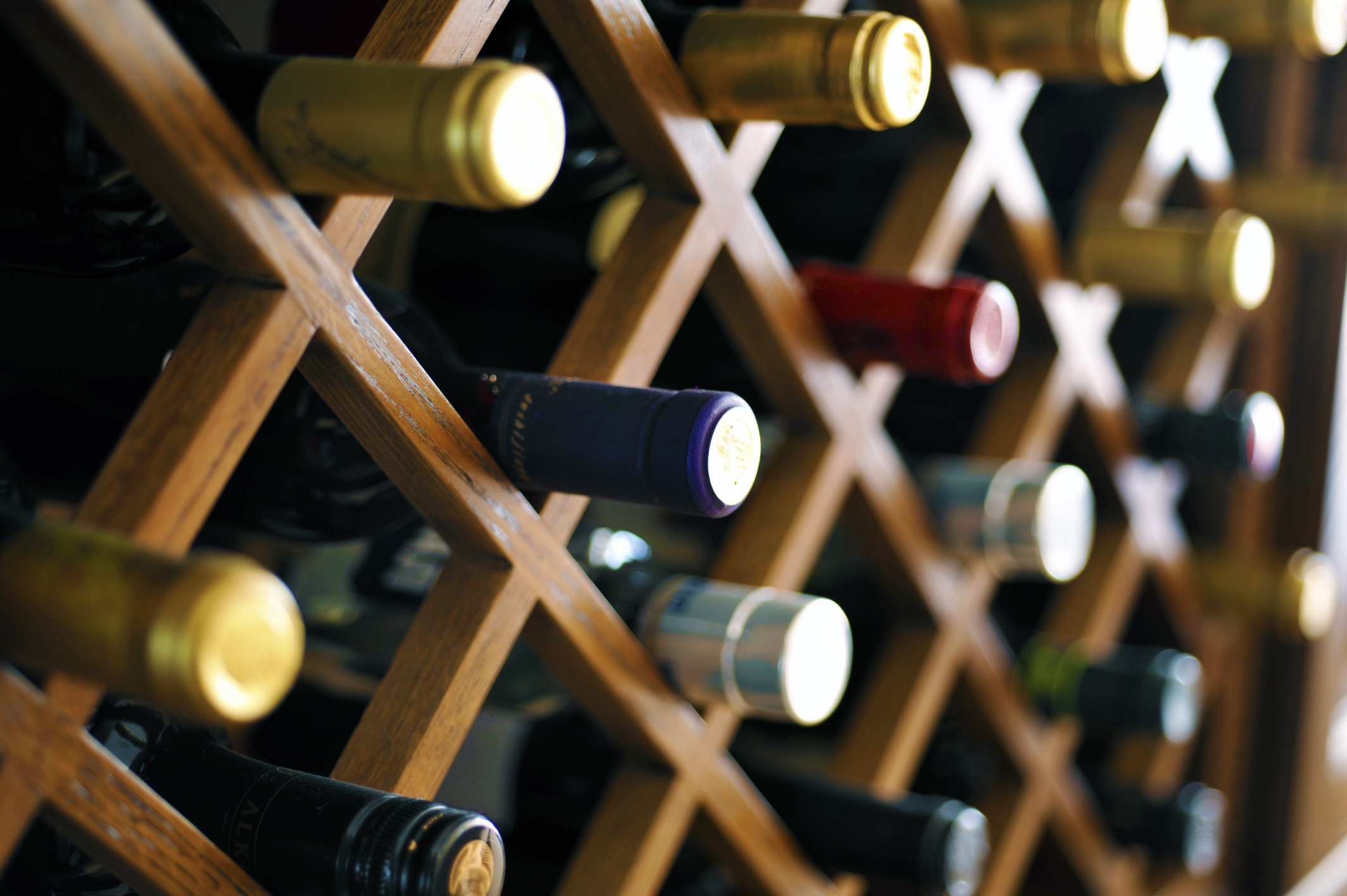 If you've been ending your day with a glass of wine to ponder the meaning of life in these times of pandemic upheaval, you're not alone.
Alcohol consumption has risen in many countries, including the US, since the Covid-19 crisis struck, according to reports in medical journals such as The Lancet.
As an experienced real estate agent who loves their work, this got me thinking about how adding a wine cellar to your home might increase its value. I've sold the occasional home with a wine cellar, and each one never failed to impress prospective buyers.
Wine cellars have a wow factor. But that shouldn't be a convincing argument to spend thousands of dollars creating a temperature-controlled room to store wine.
Even at the luxury end of the market, a wine cellar is quite rare. You'll be far more likely to find a state-of-the-art media room or comfortable home office facilities.
A cellar is the province of the enthusiast. Homeowners with this passion can spend up to $40,000 by converting their basement. And you could double that investment to store 3,000 bottles or more.
If you have an empty basement, a wine cellar is one of several upgrade options open to you. Others might be a home office, additional bedroom or a media room.
Not every buyer will share your love of wine, of course. When you sell, you will only garner that return on investment from buyers who value this upgrade as much as you.
You risk finding only buyers who are ambivalent about a cellar. And that could result in one of two outcomes: either, you don't earn your money back from the sale price, or buyers refuse to pay a premium and your home remains on the market longer.
But not every decision should be measured against a return on investment. If wine is your passion, then a cellar will give you a lot of pleasure. Here are some insights to help your thinking.
A cellar can cost between $300-$600 a square foot. The variation depends on the challenges of construction, and whether you convert an existing room in your home, or take the basement option.
Cellars can be as small as 25 square feet. Usually, they're around 100 square feet to make the investment worthwhile in terms of storing a reasonable volume of wine.
You can attempt this project yourself, although most connoisseurs will put their trust in specialist installers.
An all-glass cellar is the height of fashion. These have to be kept out of the daylight because UV rays from sunlight damages wine. This approach can add 20% on top of the basic cost.
Air-conditioning and temperature control technology will be a significant cost line. Split cooling systems and ducted cooling for white and rosé wines can run into five-figure sums.
If you're more modest in your ambitions, consider installing a cellar under your stairs or even in an unused walk-in closet. Alternatively, add a wine fridge to your kitchen. This will limit the cost but might not create the same wow factor as a wine cave in the basement.