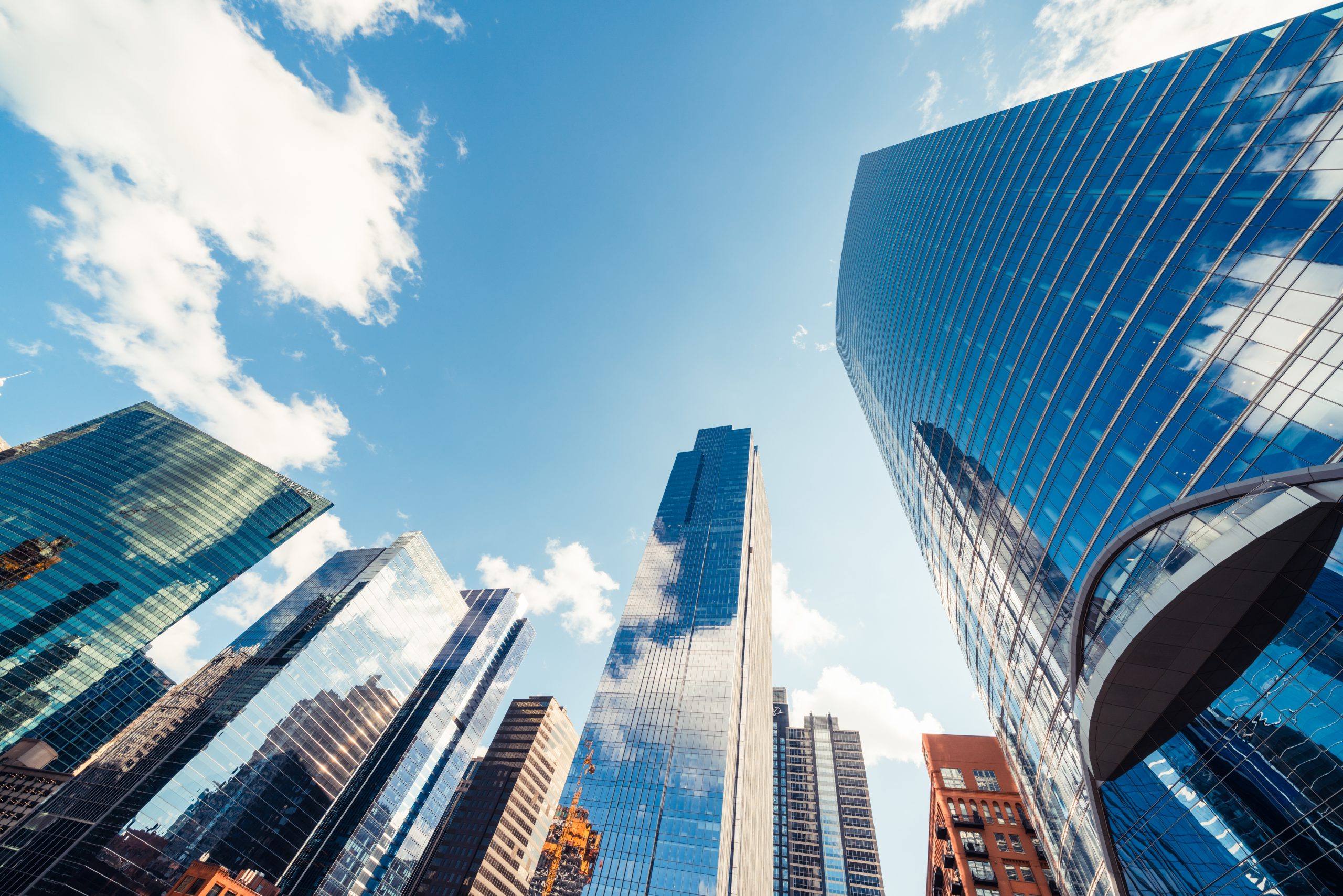 When you're an investor in real estate, it's always good to know your options. If you've got the opportunity to expand your portfolio of properties, you may be attracted to the promises of so-called "turn-key providers".
These companies buy or build properties, prepare them for the rental market, and then sell them on to willing investors. To complete the deal, they'll take on the management of the property for a fee.
This is an oven-ready solution that can be an attractive proposition for many investors who prefer their investment to be light-touch, or want to buy outside their home state. The site Roofstock gives you a wide selection of turn-key investments across America.
As an experienced real estate agent, I find that the most successful investors are those who pay close attention to the responsibilities of being a landlord even if they use a property management company.
Many fine properties in our neighborhood would be ideal for a first-time property investor or someone who wants to build up their portfolio. If you're considering the turn-key solution, here are some things to consider.
Decide your location – Where you invest will determine which turn-key providers are available to provide services.
Target properties – Determine the type of property that you'd be interested in buying with a turn-key provider. You'll find each one will likely have a mix of houses, condos and townhouses.
Know your budget – Establish your spending power at the start of the search as this will ensure you don't waste time on properties that won't deliver the rental income required to make a profit.
Research online forums – These will give you some idea of the quality of the relevant companies. You can ask for recommendations, but you should always be sceptical of information on these platforms. You'll also find podcasts that specialise on turn-key investment solutions.
Shortlist candidates – You should approach a minimum of three turn-key providers as part of your decision-making process. Ask each one the same questions so you can make an accurate comparison. Seek each one's commitment to rental income, tenant occupancy and response times relating to maintenance issues. Request references from clients.
Bottom line – Successful investing is about making money. Work with an accountant or professional financial adviser to establish the level of investment and the rental income you'll need to make a profit. Make sure a turn-key provider can meet this criteria.
Capital growth – Establish with a turn-key provider the trends in capital growth offered by the properties they present to you. You're more likely to make money from neighborhoods with histories of consistently rising prices and strong buyer activity.
Legal advice – Always seek legal advice before signing any documentation relating to a purchase and a subsequent management contract.