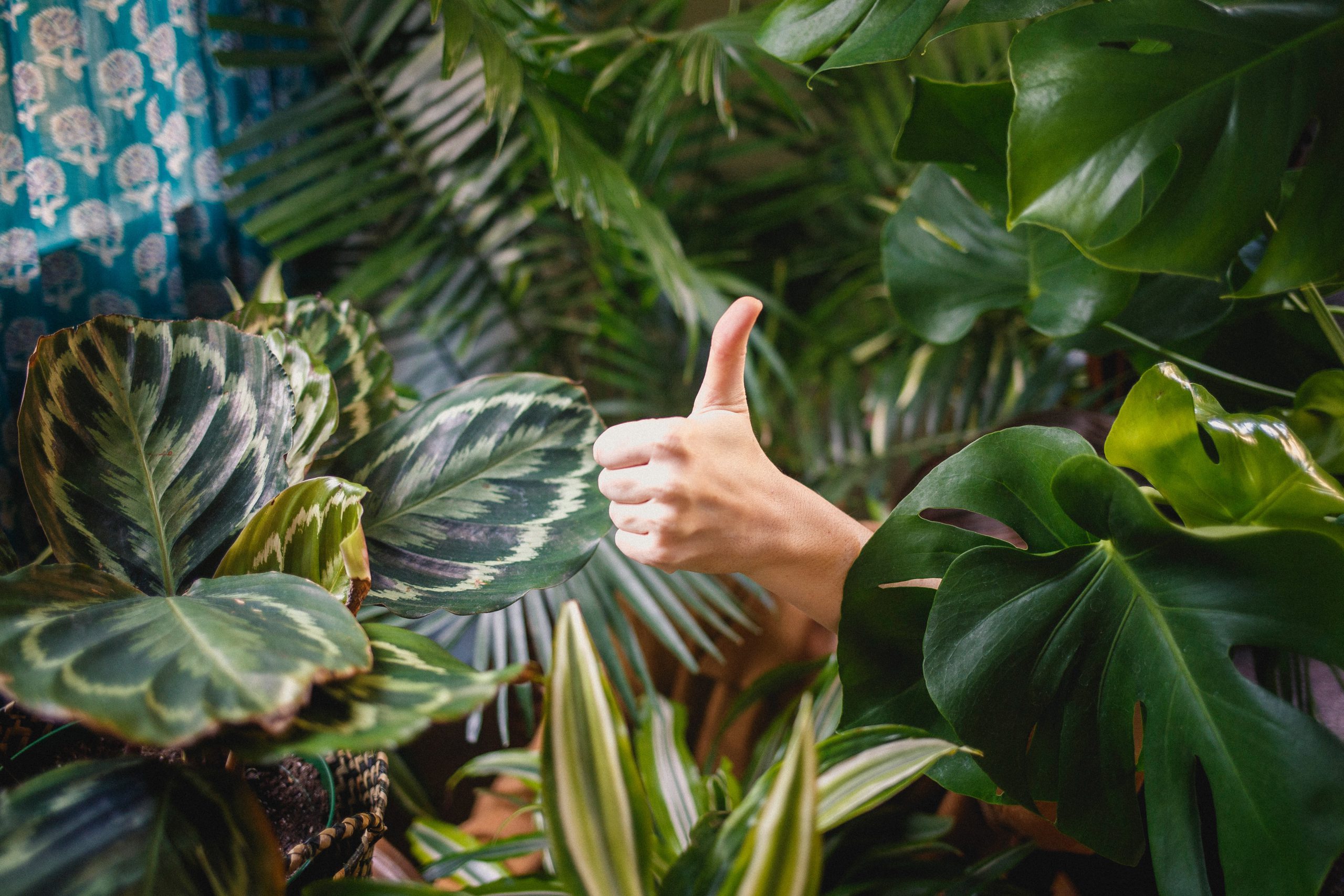 Say goodbye to formal plantings, structured lines and taming nature. Life in the garden is getting wild.
The trend now is creating country-styled gardens as an oasis from city living. There's an emphasis on embracing the environment and self-sufficiency, as well as creating beautiful and nurturing spaces to recharge, relax and connect with family and friends.
Here some of the key elements that buyers are looking for right now:
Bee loose!
Ambitious new designs embrace the wild and loose. These free-flowing gardens encourage wildlife, attracting native birdlife and bees. Designers recommend the integration of a vegetable growing into the beauty of your garden rather than sectioning off a patch. Striking ornamentals that are edible include Toscano kale, broccoli, coleus and the blueberry shrub. Consider planting lettuce with violas to create a wonderful bed of green and purple. All these plants will attract natural pollinators.
Go with the flow
Some of the most stunning designs create a flow from the kitchen and into the outdoor entertaining area. Big, retractable glass doors that open onto the garden are the height of fashion. Kitchen gardens are being created in vertical planters that take the edges off the visual impact of walls and fences and are great for growing herbs.
Create a sanctuary
Emphasis is being placed on creating interesting and even secluded structures to offer great entertainment spaces, or provide you with a private and quiet sanctuary – a stay-cation garden. If you're seeking respite from the world, private areas are being created with arbors and water features that are surrounded by lush plants rather than built walls. Consider using tall, narrow plants such as bamboo as a privacy screen. Spots with firepits will ensure you can enjoy your garden in cooler months and crazy paving links spaces and lures people to explore different parts of the garden.
Recycle materials
Recycled materials are the choice of designers for new sheds and pool houses as they minimise your environmental footprint and offer a more natural, weathered appearance that blends into the landscape. Other structures coming into fashion include walls made of rubble stone that soften the lines of the garden. Walls of timber log have the opposite effect but their popularity is on the rise. They make a striking feature or boundary wall.
High tech and high quality
Designers are building fabulous seating and eating areas with shade trees and a fistful of tech gizmos. These include weatherproof Bluetooth speakers and innovative lighting using solar-powered halogens. You'll also need to invest in quality outdoor furniture to complement these features. Buy quality pieces that will not rust or rot. Adding a little kitsch can be fun, too. Consider installing glow rocks. They're pure California in their over-the-top nature but can be incredibly effective if used sparingly around your entertainment area.