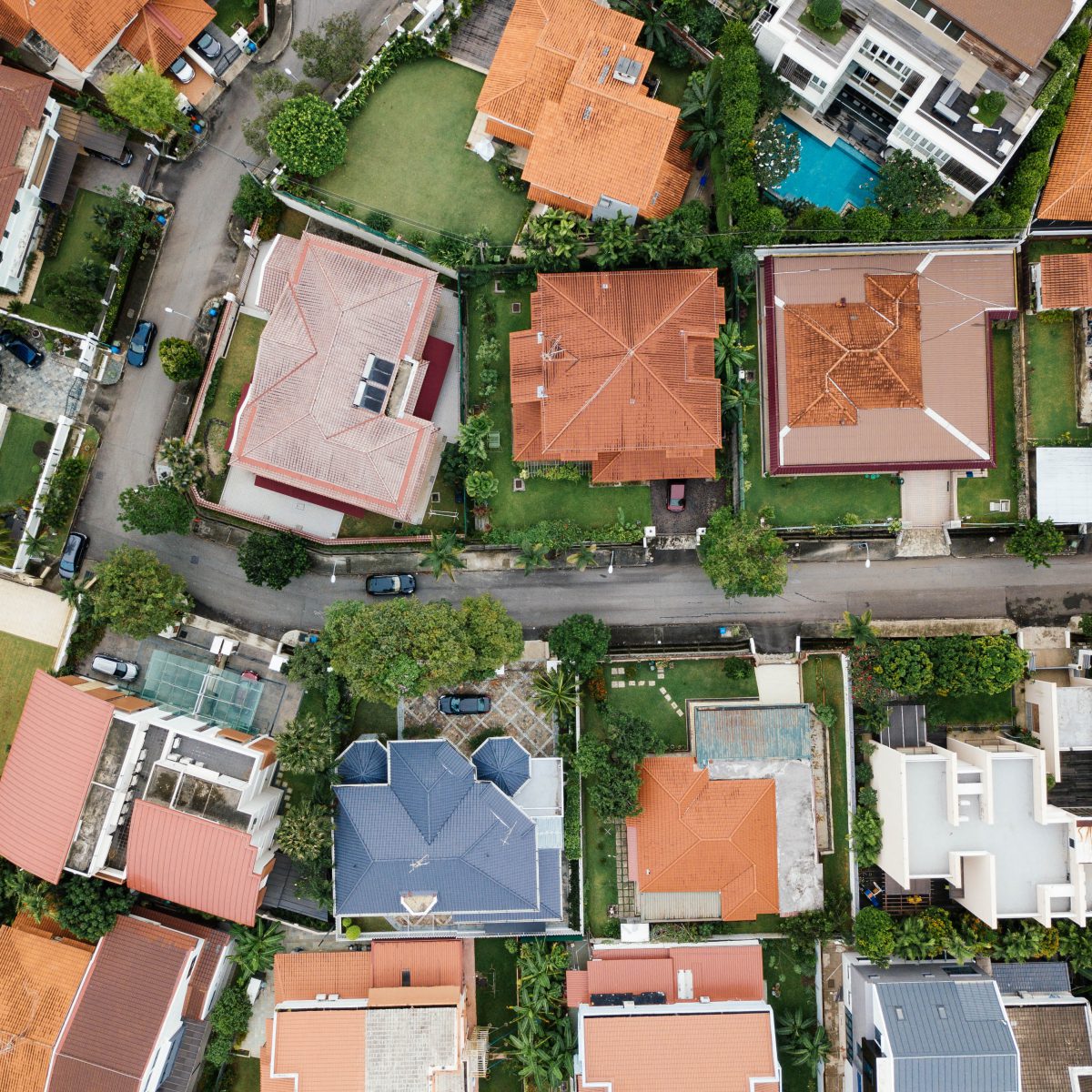 Property is your most valuable asset. So when the time comes to put it on the market, the most important of all decisions is how to approach the sales process.
There are two options for how you sign up your agent. You can choose to sign up with one agent exclusively or go with a multiple agent strategy.
On the surface, a multi-agent strategy may sound appealing. Under a multi-agent strategy, your home is listed with more than one agent which sounds like you could reach more prospective buyers.
But the reality can be very different. These days, it's listing your property on online portals that will attract your buyers, not placing it in an office window. So most agents focus on properties for which they have exclusive rights to sell, as these offer a better chance of delivering revenue.
With multiple agents too, you'll need to ensure your property is available when any of them on demand. This can be exhausting and is one of the main reasons why an exclusive agent agreement is the preferred model. Here are some further reasons to choose an agent exclusively.
An exclusive agency agreement ensures appropriate attention to the marketing of the property
A higher price is more likely to be achieved as the exclusive agent will seek the best deal, not the quickest and will be more loyal to getting you the best result.
A strong working relationship can be formed between you and your agent. This will give you better control over the offers that you are willing to consider, thus strengthening your negotiating position.
Your exclusive agent will take on the responsibility to help you prepare your property for sale – a factor that can improve your sale price substantially
Inspections and open houses are more manageable with one agent and it will be easier to set up a consistent communication loop.
While your commission may be slightly higher with an exclusive agent, you get what you pay for in real estate. You want the best person working on the sale of your home – not the cheapest.