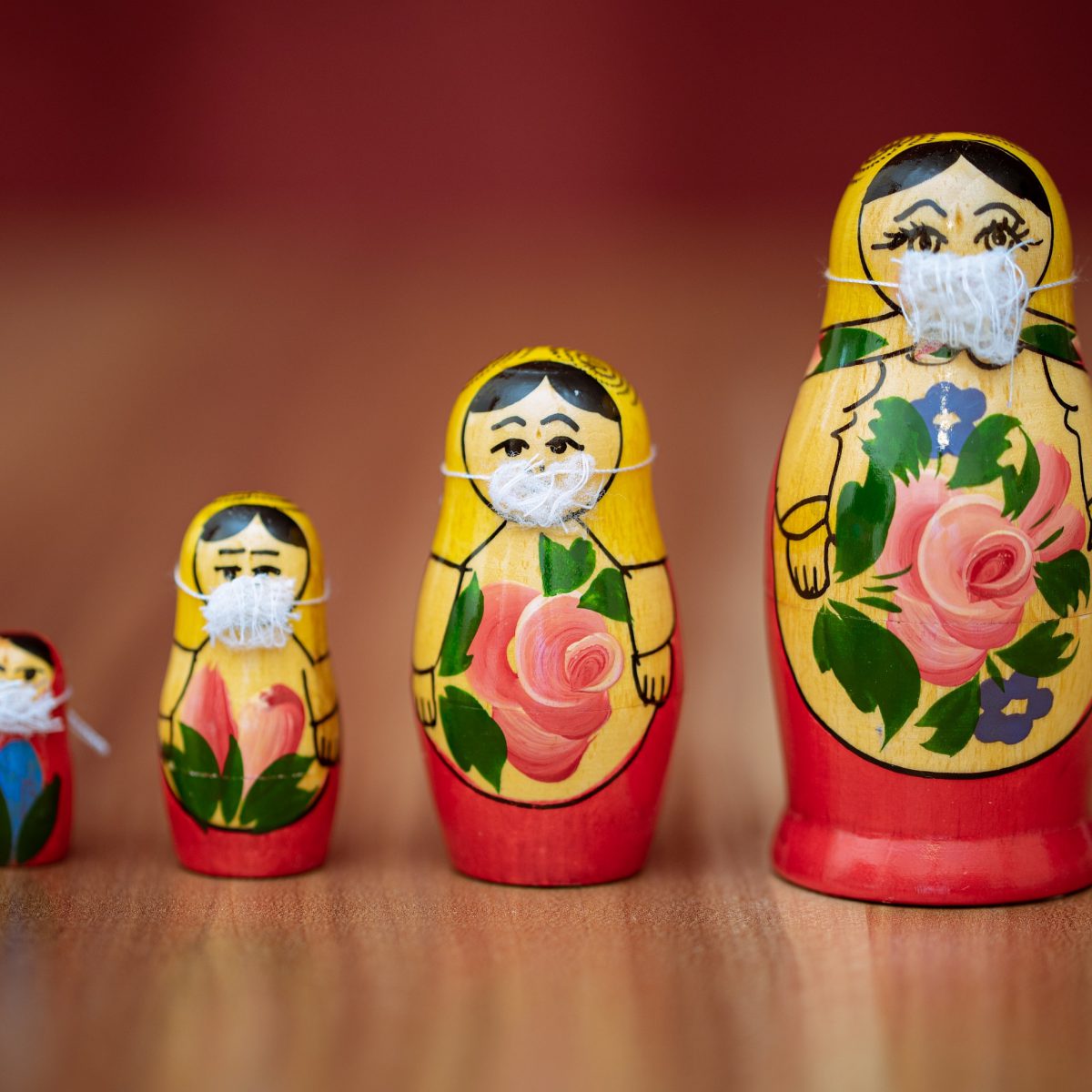 The coronavirus has changed our lives in ways we could not have imagined just a few weeks ago. Many people wanting to buy or sell property have withdrawn from the market, while others decided to make the most of the opportunity of dampened demand.
Here are the five most common questions we're being asked right now:
Should sell my property now?
There's no blanket answer to this. Everyone's circumstances will be different. That said, property prices are holding up well. Some sellers have pulled out of their auctions, effectively wasting the money they'd spent on marketing. Those who stayed the course saw prices hold their own with auction clearance rates at 50%-plus.
Why? Well, some positives are assisting the market, such as lower interest rates, increasing interest from overseas buyers because of a low-value Aussie dollar, and investors who are moving cash from the share market into the more stable property sector.
Don't forget, though, that all prices are relative. If you intend to buy up the property ladder, any market fall should be to your benefit. Your home might not reach the amount you'd hoped, but market conditions should dictate the home you want is also cheaper.
As your agent, we will be happy to advise you on the best way forward as the lockdown eases because Australia doesn't have a single property market but hundreds of them. You can't beat local expert advice.
Will my home keep its value?
That's an impossible question to answer, and not just because of COVID-19. House prices fluctuate all the time, although over ten years you can expect it to double in value in most cities and many regions. Right now, prices have held up well, despite some doomsday predictions.
Is there a better time to sell?
If you pull out of the market now, then you'll have to decide when to re-enter it. Many scholarly papers, most relating to investor behaviour in a post-stock market crash, suggest this is a tricky science. You are not guaranteed a win by stepping away now and coming back later.
All things being equal, if you've found your next home, and you're still ready and willing to move, then perhaps now is as good a time as any. Again, we'll be happy to offer advice based on your circumstances.
How can an agent sell my property if inspections are limited?
Firstly, inspections are back. But no more than 10 people can be in a property at any time. Nevertheless, digital technology has come to our rescue here. Agents are busy taking prospective buyers on virtual tours of homes as the first port of call. Sometimes, they link up with a buyer on a video-chat call, using Facetime or WhatsApp, and conduct a walk-through.
3D tours also provide buyers with a fabulous sense of the dimensions and layouts of a home. We believe this is a good-value strategy to help obtain the best price possible, especially if you're prepared to invest in staging the home, too.
Of course, any buyer who takes one of these digital tours is likely to ask for an inspection.
Agents can conduct these but are likely to have limited numbers of people through at any one time and private inspections are currently preferred.
Even so, you can see how digital technology helps overcome the inspection obstacle and gives your property the best chance to sell.
What's an online auction?
The lockdown has encouraged sellers to include online auctions as part of the selling process.
Digital auction sites such as Gavl, AuctionNow and SoldOnline provide established and respected platforms for selling property. Their auctions work in much the same way as those that were held on the footpath or front lawn in front of your neighbours.
Bidders must register and are required to place a bond via their credit card to ensure they are genuine. They can make bids from their computer, tablet or smartphone by clicking buttons that provide a variety of options to increase the bid price incrementally. The auctioneer is on video all the time, so the whole process is transparent.
For reassurance, you should know that if your property is sold, then the transaction is as legally binding as it would be using the traditional auction.