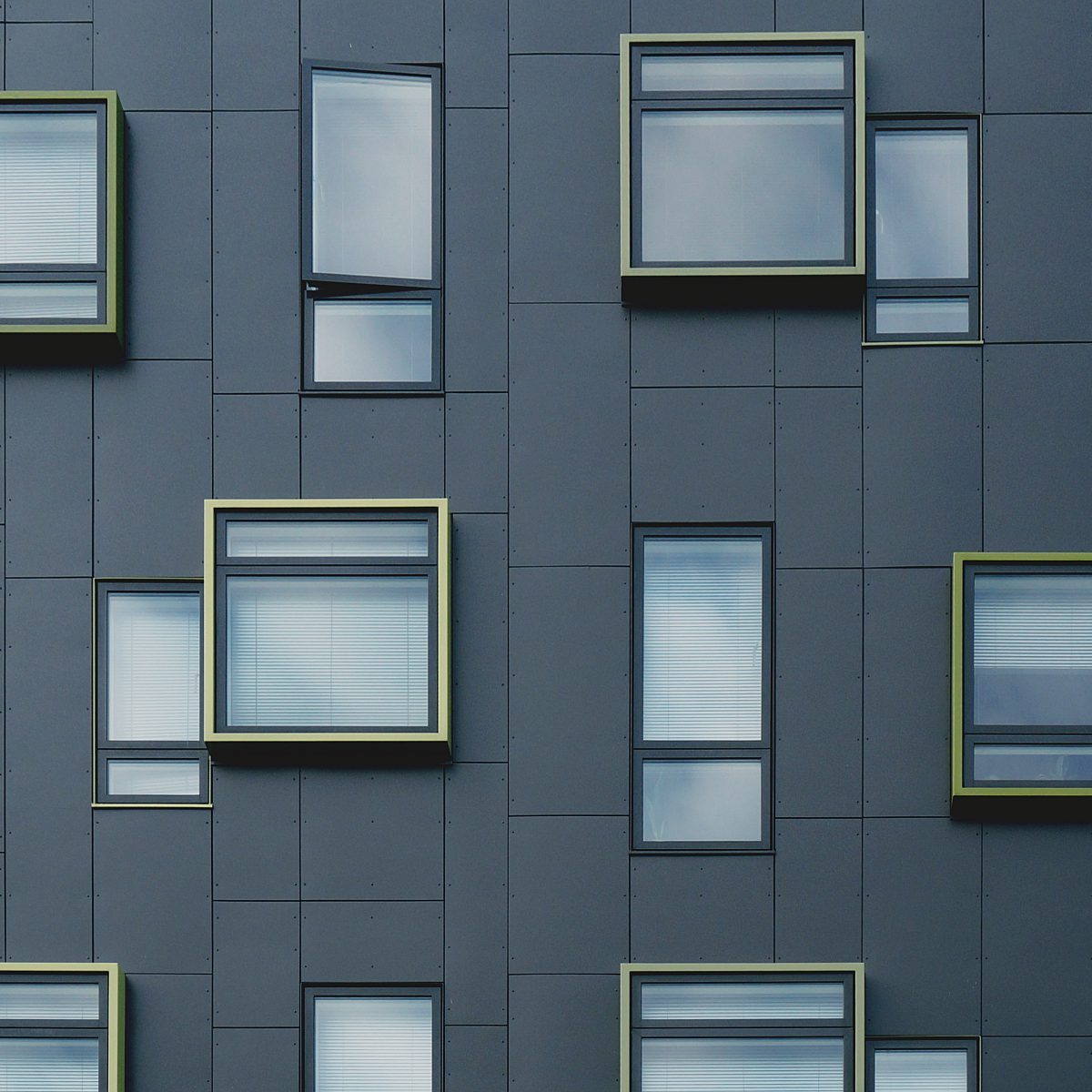 Horror stories of buying new apartments off the plan are easy to find but can blow the risks far out of proportion. To make a successful purchase, it's essential you conduct your own research and take extensive advice from a financial adviser as well as your solicitor or conveyancer. They should be familiar with off-the-plan transactions.
Most importantly, you need to know precisely what you are buying, the total price and your rights throughout the process as well as how buying off the plan fits into your financial plan. That means asking hard questions and being relentless to make sure you are satisfied with every detail of the contract.

Talk to your mortgage broker or lender about lending policies for off-the-plan properties. Institutions see this form of buying very differently from purchasing an existing apartment or house.

We've outlined common things to consider that are relevant for off the plan purchases:

Short-term growth is not guaranteed

In the recent boom, buyers have assumed their purchase would grow in value forever. But markets can ease as well as go up and the value of your property may not necessarily have risen while it was being constructed. Regardless of what the market is doing, buying off the plan commits you to the settlement price.

Check for over-supply in your area

If there are several off-the-plan developments being offered in the same area, it's possible there will be a temporary over-supply once they're all completed. This can affect how much you'll achieve in rent if you're intending to rent the property out, and will temporarily depress prices if you want to sell quickly. Make sure your budget is flexible enough to be able to cope with these possibilities.

Mortgage approval can be trickier

No bank will pre-approve a loan for an off-the-plan development. So, you'll need to raise the 10 per cent deposit from your own funds. The major banks limit their exposure in any one building to 15 per cent of its value. Seek advice from your lender or mortgage broker to see if this affects you.

Lender response to price fluctuations

Lenders will be cautious in times of a market correction or if they suspect the suburb has an over-supply. They may scale back the amount they will lend, which may leave you short more value than the actual property. In that scenario, you'll have to find cash to bridge the gap.

Don't risk your deposit

In an easing market, you may want to pull out of the purchase. It's unlikely your contract will allow that. If you try to, not only are you likely to forfeit your deposit, but the developer may have the option to sue you for what is known as "non-performance" as well. Take legal advice in advance of a purchase to understand your rights under the Contract of Sale.

Your circumstances change

It takes months, even a year or two, to complete construction of a major development. When time comes to give you the keys, you may not want or need the property. Perhaps you've had a job transfer or you can no longer afford the apartment. Most developers will not allow you to on-sell your prospective purchase, especially if they still have stock on the block. You'll have to proceed or lose your deposit. You can however sell once the property is completed.

Interest rates go north

If you're pushing at the edges of your financial capacity, then a hike in interest rates during construction might make your mortgage unaffordable. Talk to your lender about how to manage this situation before you commit to an off-the-plan purchase.

The developer goes belly-up

Your solicitor or conveyancer should explain your rights in advance of any transaction. In all likelihood, you'll have to stand in line with other creditors to get your deposit back. It can be a long and painful experience. Part of your due diligence must be to assess the developer's financial situation. Seek the services of a financial adviser if you are not expert in this area. A mitigating action is to offer a Deposit Bond – a form of insurance – as your deposit. That way, no cash changes hands. Some developers will not accept these, or bank guarantees, because your cash helps fund the development.

Construction delays

Delays are always possible, especially with big projects. You'll have a sunset clause built into the Contract of Sale as a safe guard. Prepare psychologically and in practical terms to move in on the expiry date, rather than on the promised completion date. A landlord intending to rent out an apartment should plan their cash flow around the expiry date, too. If the developer doesn't finish in this timeframe, the contract will be void and the deposit refunded automatically.

Sunset clauses

If a developer misses the deadline set out in the sunset clause, the contract is void. You get your money back and ownership reverts to the developer. That's great news for the developer if the market value has risen during the time of construction. They'll make the profit, having sat on your money for months and months. Head this one off: build into the contract an option for you to unilaterally invoke the sunset clause so you don't miss out on the capital growth you've earned. Under some state laws, developers will need a buyer's consent before they end a contract using a sunset clause. If a developer insists on proceeding against your wishes they'll need to apply to the Supreme Court to justify termination.

The 'shrinkage' clause
A shrinkage clause states that, for example, a developer may reduce floor space by up to 3 per cent. This gives them some room wiggle room if plans have to change because of council regulation.

You don't know what you've bought until it's finished

You'll not be allowed to view your new apartment until it's finished. This means you need to have done your research on the developer and visited their other projects to the point where you were satisfied long ago that this is not a concern. If you feel your doubts will linger, don't buy off the plan.

Plans can change

You may void the contract if the developer changes plan so that a balcony, garage or bedroom is rubbed out. Developers must inform you of any changes. Work with your legal team to ensure that the Contract of Sales is worded to allow you to exit without argument should these big changes occur.

You don't like the end result

Developers will give themselves leeway to substitute fixtures and fittings, including carpet, benchtops, and a dishwasher. It's important you insist that any substitution is of similar quality and retail value, stating acceptable brands in the contract.

Making complaints

You have three months to complain formally. Your developer will have homeowners' warranty insurance to compensate you if work is incomplete or defective. It's also used if the developer goes broke, dies or has their building licence suspended. Try to avoid the complaints process by finding a solution. Seek a discount or compensation if the developer resists doing additional work.

Too many apartments rented out

A low ratio of owner-to-rental occupation can drag down the market value of your apartment building. Absent landlords are difficult to deal with through a strata committee. Make sure you consider this to protect the care and maintenance of your investment.