We help the property industry wrangle content marketing. We'll help you reach further up the marketing funnel and connect with potential clients earlier, while connecting more regularly with your existing and past clients to encourage them to use you again.
We'll audit your website messaging to see if it captures your unique value, and help you articulate new messaging.
We will help you articulate your own brand of thought leadership and show you how to create content that speaks to your desired audience.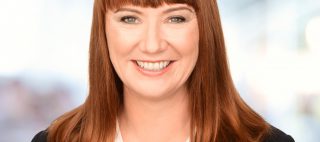 We'll demonstrate how your website, social media and EDM campaigns work together to get better results than ever.
We'll show you how to automate as much of your content as possible so it's easy to manage and maintain.
Property Content To Help You Connect 
Our RealContent subscription service provides access property content on demand for your team.
Commission and buy articles to feed directly into your CRM or agent dashboards for use by your team.
We advise on content marketing that is easy to manage and uses the latest in automation to be easy
Interested in finding out how Real Content can help your business?
Drop us a line and we'll be in touch straight away!
E-MAIL
kylie@realcontent.guru
Why content marketing is so important
Read these latest articles about the power of content marketing to grow your business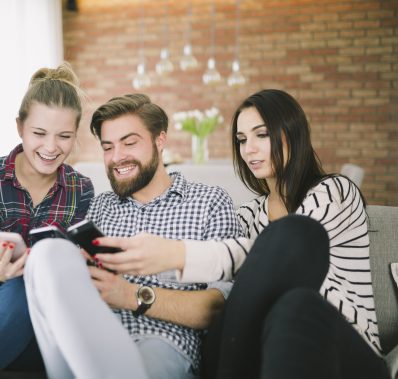 6 secrets of good content marketing
Regular communication with clients and prospects is a fundamental principal of modern day marketing. Here's 6 more tips to make content work for you.
10 ways agents can use content marketing
Content marketing is a longer term marketing strategy that seeks to build relationships by delivering helpful content to clients and prospects.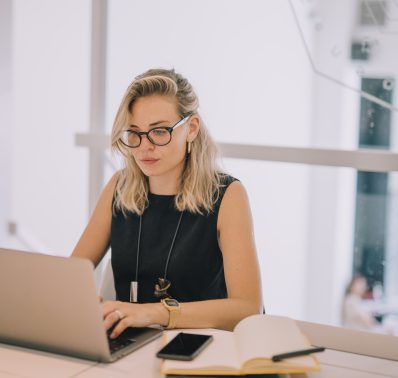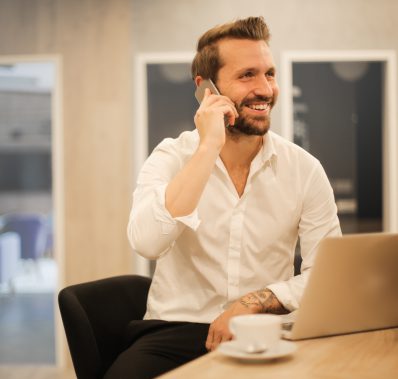 5 ways content makes you an attraction agent
Here are five major benefits that marketing through content will deliver you as an agent or mortgage broker, including making you an attraction agent.
Real Content Subscription Content Categories