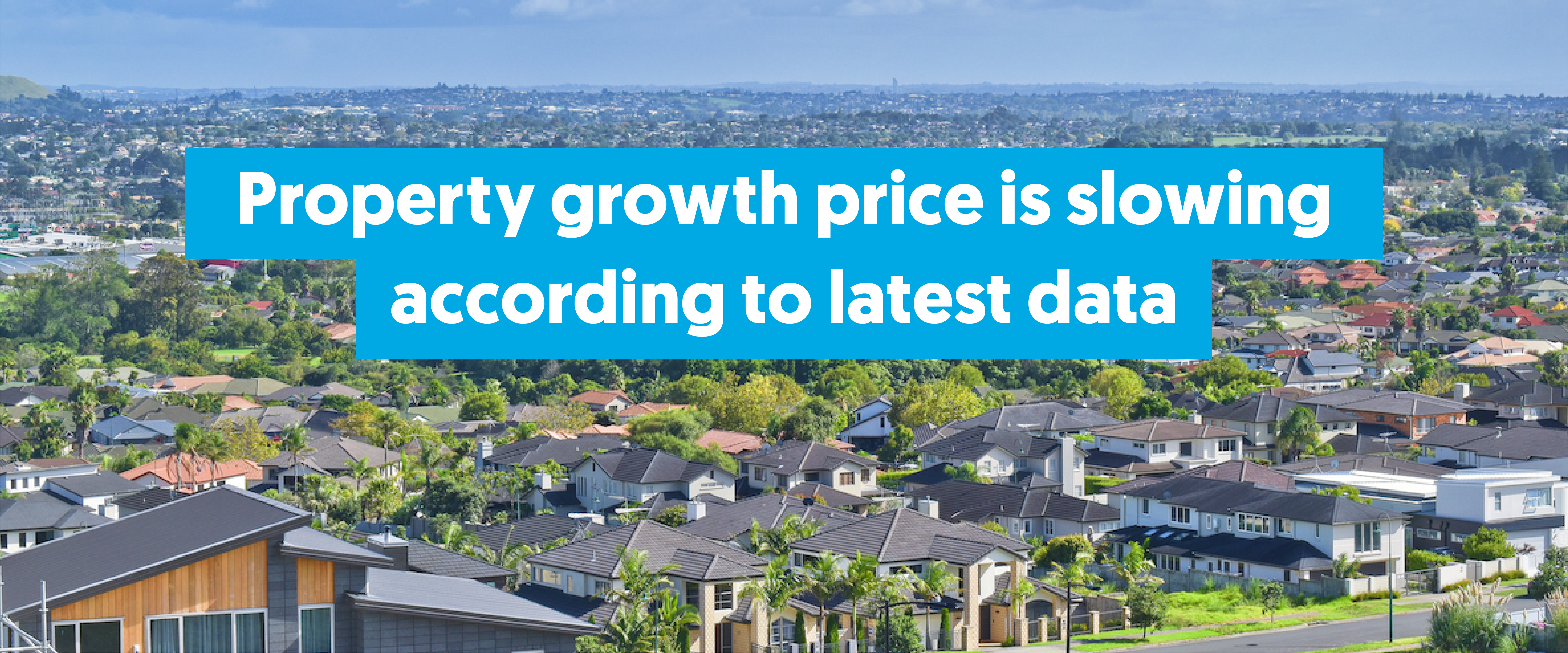 Has the property market boom ended? It's possible with the latest property data showing signs that some of the rocket fuel is out of the market, and concerns about inflation and higher mortgage rates could be having an impact.
According to researcher CoreLogic NZ, quarterly property price growth was 3.6% across New Zealand to the 12 weeks ending in March and that's the slowest pace for 19 months.
This doesn't mean doom and gloom for property owners however. This result comes on the back of a 23% increase in average property values over the past 12 months.The average house price in New Zealand now stands at $1.04 million – it's highest ever – according to CoreLogic's House Price Index.
Nevertheless, the slow down in the rise of home prices could be good news for first-time buyers and owners seeking to upgrade.
The CoreLogic research detected falls in value in eight of the 15 regional centres. The biggest dip in values was -2.1% was in Rotorua. Values also edged down in Hamilton, Wellington and Dunedin.
Areas that had enjoyed above-average value increases in the past were the most vulnerable to price drops during this quarter.
Christchurch values appear to have plateaued (-0.2%) after year-on-year growth peaked at 38% last December. Auckland's equivalent rate growth was 24.7%, but it has grown 2.6% in these latest quarterly results.
CoreLogic's head of research, Nick Goodall, said prices were easing rather than there being a major correction, even after the Reserve Bank of New Zealand increased the Official Cash Rate by 0.5% to 1.5% – a fourth successive hike in nine months.
Strong employment levels are helping to guard against a severe downturn and bank serviceability tests introduced earlier have prepared borrowers for an environment of higher interest rates.
Most owners should also have 20% equity because of deposit requirements and this is helping guard against home prices falling dramatically.
"The impact of tightening credit and increasing interest rates has reduced the pool of buyers who are willing and able to pay recent prices, which has led to a reduced number of property transactions," Mr Goodall said.
If you're considering buying in the current market, we should talk. Feel free to reach out and we can discuss your options and get you ready to act.