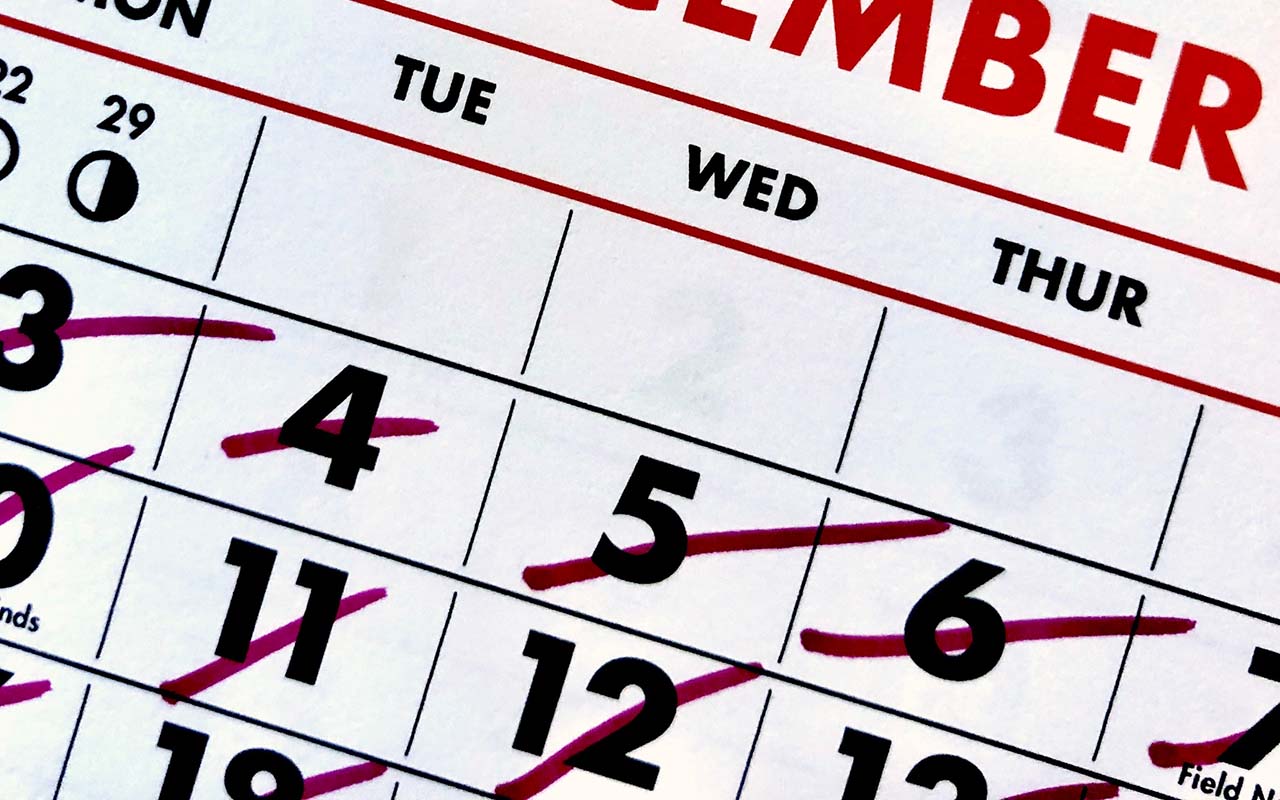 The first question every seller wants answered to know is, "how much will I get for my home?". But the second question is probably just as important – "how long will it take to sell?
As an agent with years of experience, I know that in reality, your sanity is tied more to the time question than the money question.
A fast sale can feel a little wrenching and sudden, but a slow-moving campaign feels like agony as you endure days and weeks of expectation without success.
Of course, as a long-time agent in the neighborhood, I know how to avoid this but when economic times get a little tough, no sale can happen quick enough. That said, this is where my sales and marketing processes really make the difference for you.
I can help you understand how much time is "normal" for a sale in our area by looking at the statistics called "time on market", or "days on market".
This figure explains the average time it takes for properties to sell through normal negotiation between seller and buyer's agent.
When the market is performing strongly, the figure is typically low – less than a month and frequently around 20 days or so. In weaker markets, it can be more than 75 days. In very tough markets, the number will go over 100 days.
I have seen the good times and bad times and have the market knowledge to help all my clients avoid a protracted period in which they must wait for the right price. It's my belief the "days on market" (DOM) statistic reveals a lot about the mindsets of buyers and sellers.
When you see the days on market edging higher, you know that buyers are cooling off, and the price expectations of sellers are higher than the market is tolerating.
When you see this number going down, it means the conditions to sell are improving.
Even if the "days on market" number for the neighborhood is high, don't panic. There are decisions you can make and strategies we can put in place that will help reduce this period.
These include things like committing to going ahead with the best offer by a particular date to ensure a set timeframe to sell your home. You might do this after a four-week campaign that should attract reasonable offers.
But when the "days on market" figure is high, it's important to set your price competitively and not hold out for better offers when you get one or more in your ballpark. If the price is close, take it and move on with your life in your new home.