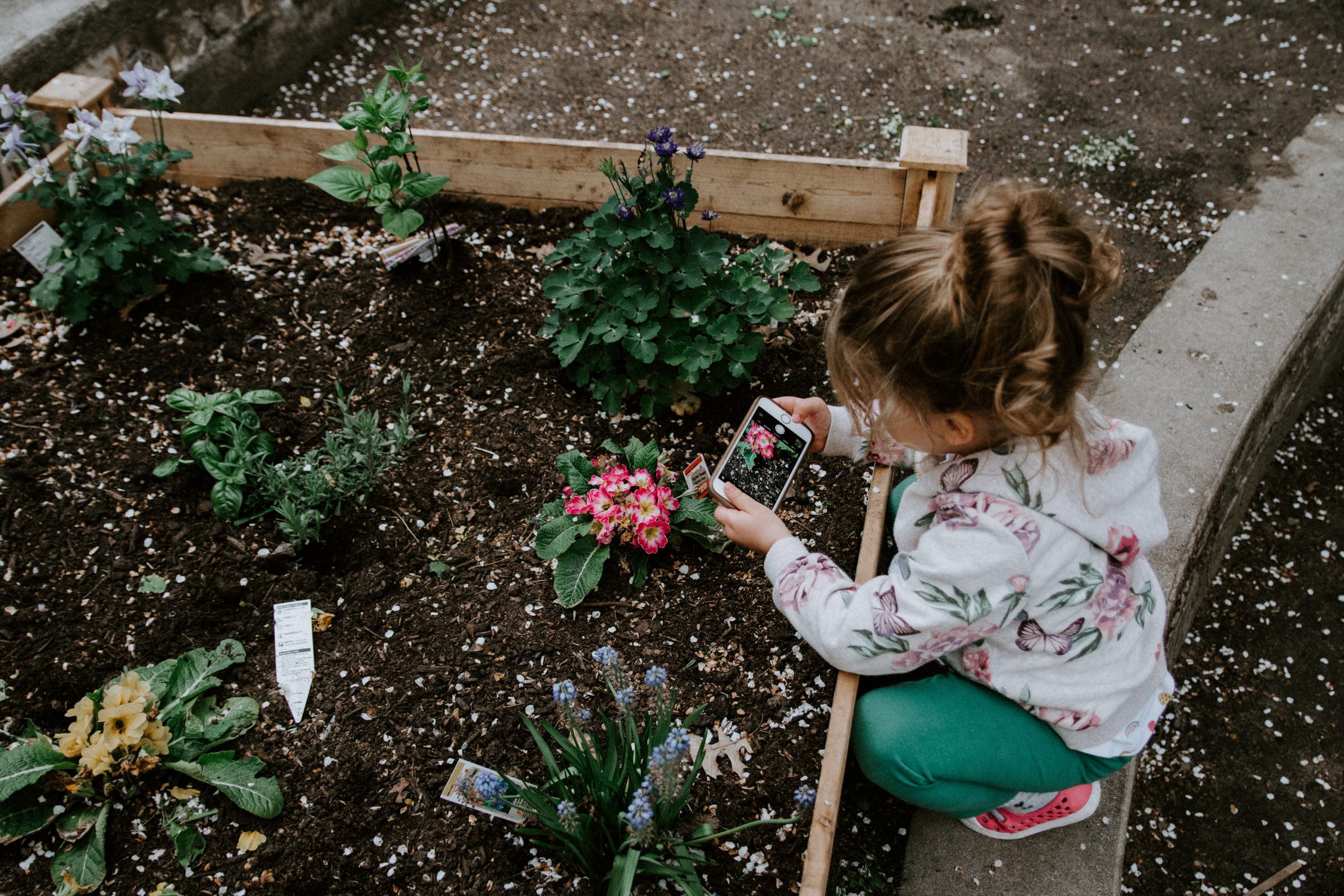 One of the features often neglected in selling a home is the garden.
As your real estate agent, it is always great to highlight a garden as it offers a fabulous, relaxing lifestyle for the next owners.
You can add thousands of dollars to the valuation of your home by updating your garden.
Buyers love low-maintenance native gardens and, in a sign of the times, they respond favourably to those that are drought-proof and/or fire-resistant. Gardens that attract native birds and bees will always lure would-be buyers, especially when displayed beautifully in spring.
A vibrant eco-system is a wonderful, unique facet of any property. Bees, especially, respond positively to a wide variety of plants, including grasses and are a sign that the property is healthy and full of life.
If you're thinking of selling your property, and it has the potential for a beautiful garden, then it could well be worth an upgrade. We'll be happy to give you guidance on areas of improvement in your home that will maximise its price.
In the meantime, here's a list of the most popular plants that will have birds, bees and buyers literally buzzing about your backyard.
Wattles – There are a few trees more popular with native birds, but it's the bees that love them most. With their bright yellow flowers, this is a classic native that can be the highlight of any garden.
Grevilleas – Butterflies are attracted to grevillea, along with birds and bees. They have fabulous red flowers and are hardy plants that can survive drought conditions.
Banksia – The wonderful yellow, tube-like flower of the banksia has sweet nectar that attracts native birds, bees and even local, nocturnal mammals.
Bottlebrush – Arguably, the bottlebrush generates the most wildlife attention. They are a favourite with lizards, possums, flying foxes, plus native birds and many different species of insect.
Herbs – A mixture of these plants in your garden beds make a great culinary feature.
Daisies and Petunias – Perennial flowers can be bought as 'potted colour' and will give your garden a vibrant lift. Coordinate colours to create a striking effect.