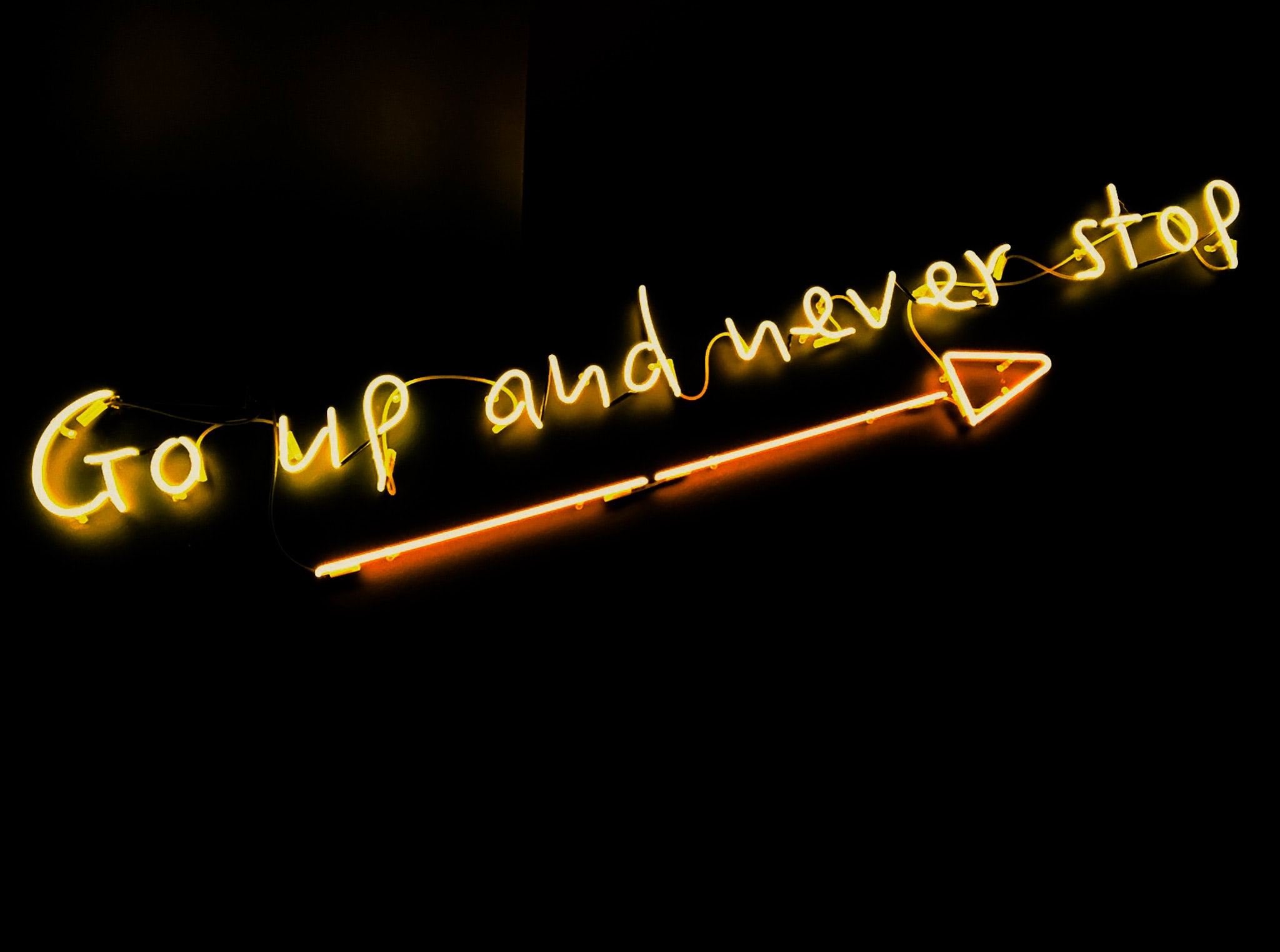 With all the talk of economic doom and gloom post-COVID-19, there is a lot of fear in the market right now, leading many potential sellers to reconsider whether now is a good time to trade up.
But an easing market can actually be one of the best times to upgrade your home.
While you might get slightly less for your current residence, prices of properties in the rungs above you will also have declined. This means there can be some very good buying.
Let's break this down. If you're looking to sell your home at the $700,000 range, and buy up at $1m, a 10% drop would mean a discount of $70k on your current property but yield a $100,000 saving on the $1m home – a difference of $30,000. So, it's a case of swings and roundabouts that you can capitalise upon if you play your cards right.
The benefits
Moving is an opportunity for a fresh start and have space for the lifestyle you want. With your old home sold, you know exactly how much you've got to spend so the future will look brighter.
You'll be able to select a location that suits your current lifestyle. You may want to get into a trendy suburb with lots of cafes and clubs, a beach-side suburb or an area with a great selection of schools, or just a nice neighbourhood that's a bit closer to work.
A new home can be your dream home. You simply move straight in and enjoy it from the first day. There will be more room for the kids, a bigger yard – all the things that will make life more enjoyable.
There's no dust, drama, delays and budget blowouts that inevitably come with renovations and builders. And no risk of overcapitalising.
It's your biggest asset. And taking the next step secures your family's wealth even further.
You can take your time. A quieter market gives you time to think, unlike in a rising market when there can be a sense of panic.
To take the next step, sign up to receive alerts on the latest homes to come onto the market. We'd also be happy to provide a free property appraisal to help you understand what your current home is worth.
You should also visit some open for inspections in your area so you can get a feel for what's on offer in properties that are the next step up from yours and their price points. Some online research in this regard can also be hugely helpful.

Also start to organise your finances with your mortgage broker so that when the perfect property appears, you're ready to act.
Happy upgrading!