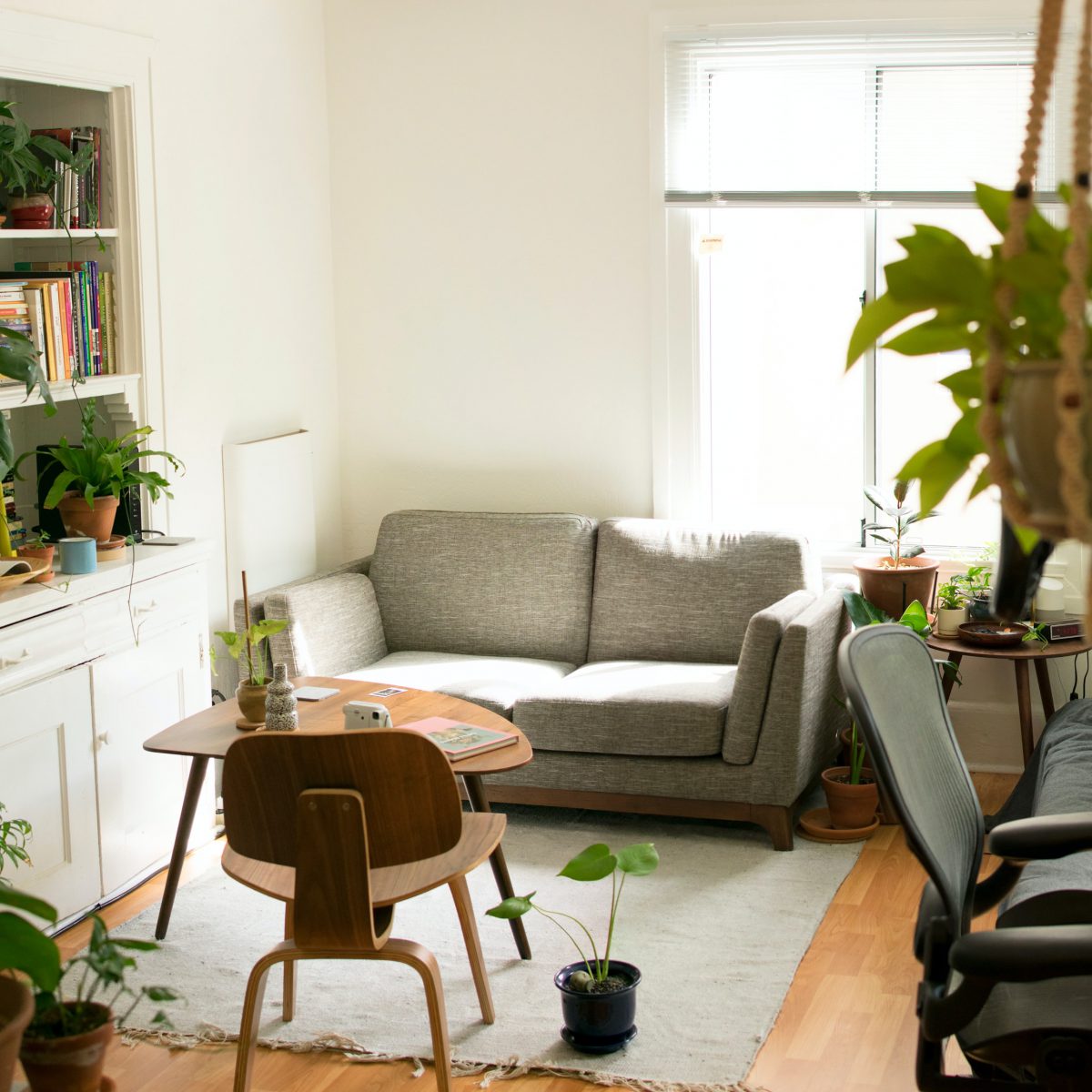 Fashion is a brutal mistress, especially when it comes to decorating an apartment. Styles that takes away your breath today can descend to a sigh of 'that's so yesterday' all too quickly.
Anyone who has ever sold their apartment will know the value of being on-trend with fixtures and furniture.
Classic, timeless designs provide longevity but must be of top quality to seize the attention and imagination of potential buyers.
Designers say trends in apartment decoration for the coming 12 months mix timeless beauty with modern technology and convenience.
Going green: Yes, green is the in-colour, so rethink those kitchens with claret splashbacks. Green is the most soothing colour on the eye and provides a gentle warming effect in an apartment. It's a big move as green hasn't been in fashion since the art deco era of the 1920s. But with environment high on the list of society's concerns, embracing green in your colour scheme provides a relaxing sense of nature that can be lacking in apartment living. Check out Pantone colours such as martini olive and quetzal green.
Getting earthy: Expect to see more furnishing that embraces the artisanal rather than the manufactured. Designers are veering from pastels to work with patterns with cultural authenticity. Handmade imperfections are in, and the laser-cut precision of the factory is out. Traditional, culture-based patterns will be popular on rugs, wall hangings and cushions. Complement these with the occasional indoor plant.
Cute curves: Furniture always sets the tone for an apartment, especially one without breath-taking views or limited natural light. Hard-edged austere couches and chairs are making way for a more curved Scandinavian style. This may be coupled with sumptuous upholstery that gives the impression of luxury and wealth. America is going through a craze for velvet right now – it is a timeless material that conveys a plush, rich lifestyle. You can expect to see the return of rough, unfinished wood surfaces and the highlighting of natural grains.
Bold paper: The bland and inoffensive is out when it comes to wallpapers. A surge of interest is being shown in wallpapers with bold patterns, botanical artworks and even animal prints. This is an extension to a trend in apartment living towards embracing the environment, either with green as a feature colour, or favouring artisan pieces over mass-production furnishings.
Trendy terrazzo: Terrazzo is making a comeback, garnishing apartments with striking floor tiles, backsplashes in kitchens and bathrooms, as well as featuring on coffee table-tops. Wallpaper and carpets featuring terrazzo designs are currently the rages in American apartments. This bold approach matches the trend towards bigger, bolder patterns to replace the minimalist approach of the last few years.
Minimalist kitchens: Busy kitchens with gadgets at every workstation are out. Designers are recommending a more classical approach, mixing the reductive styles of British cabinet-making with technology and gadgets that are hidden from sight. Closed cabinetry and hand-milled detailing are new, popular choices. Raw materials, such as wood and stone benches, will shine. They will also complement designers' desire to move away from pastels and an emphasis on the geo-metric.