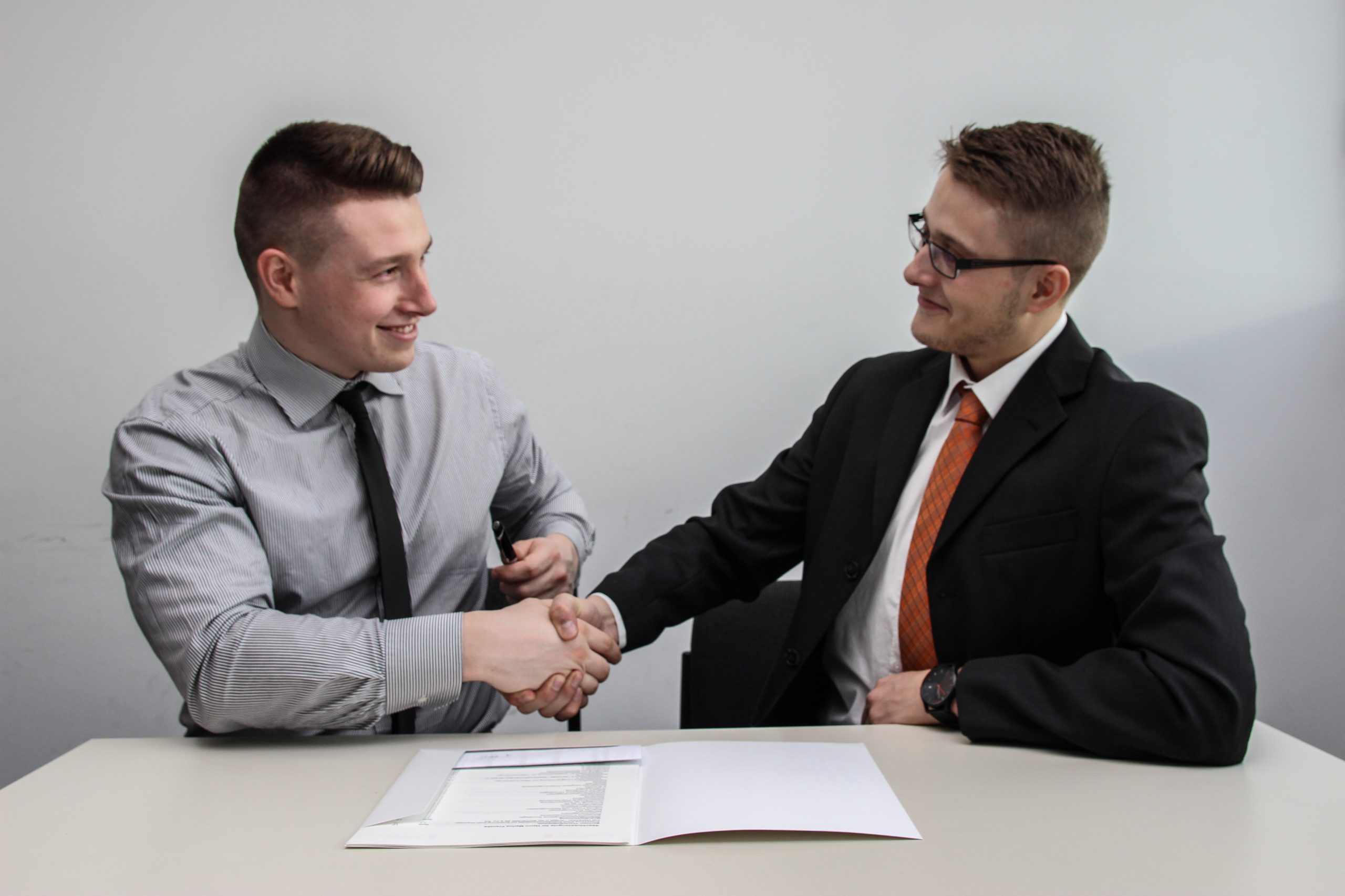 Despite your diligence, you'll never know whether you've chosen the right real estate agent until you see them in action. And when you do, how do you know they were the best choice?
A great agent displays several traits that set them apart from the pack.
A focus on their client – you – is the most obvious behaviour. They will openly share good and bad news without hesitation and will have a good manner for open communication.
Regular updates and feedback from prospective buyers is another sign of a quality real estate agent. Good agents will tell you in advance how soon you should expect their feedback after an open for inspection and then deliver on it consistently.
An agent will also demonstrate their knowledge of the local market to put your sales campaign into perspective. They will offer market-based data and the experience of their own agency to guide you on how they progressing with your property.
They should also make you will feel that they are on your side. The last thing you should believe is that they're trying to make a quick sale at your expense and then move on to the next property.
Strong negotiating skills are very much part of this equation. Good agents love the thrill of the chase, and of course, a higher price for you will mean more commission for them. It's a win-win situation that you should both work towards.
Here are more signs that you've chosen the right agent:
1. They're professional – This is more than wearing a good suit and tie. They conduct themselves in a reassuring and authoritative manner, and they are unfailingly honest with you. They must inspire confidence that they're always on your side.
2. Great communicator – Clear and concise, their communication should also be conducted regularly. Events affecting sale of your property should be shared promptly.
3. Strong negotiator – Their ability to get a prospective buyer over the line at a desirable price is the critical part of the job.
4. Offer advice without fear – Their observations of your home and its readiness for sale can be critical to achieving a good price. They'll politely but firmly suggest a garden clean up, repainting the front door or ripping up a worn carpet. Their goal, of course, is to achieve the best price they can for you.
5. Experience tells – A good agent will know the quirks of their local area and will share positive and negative feedback with context. No matter what the situation, they'll always know what to do next.
6. Calm and approachable – Nothing rattles a good agent. There won't be a sales situation they've not experienced. They'll stay calm and always be approachable, even if you are disappointed or concerned with progress.
7. Be thoughtful – Their behaviour might range from showing empathy for your concerns as a campaign moves forward, to greeting prospective buyers at your front door and really engaging with potential buyers.
8. Nurturing the relationship – A great agent will stay in contact with you after the sale is completed. They understand you will likely return to the market in the years ahead and will want to retain your business.