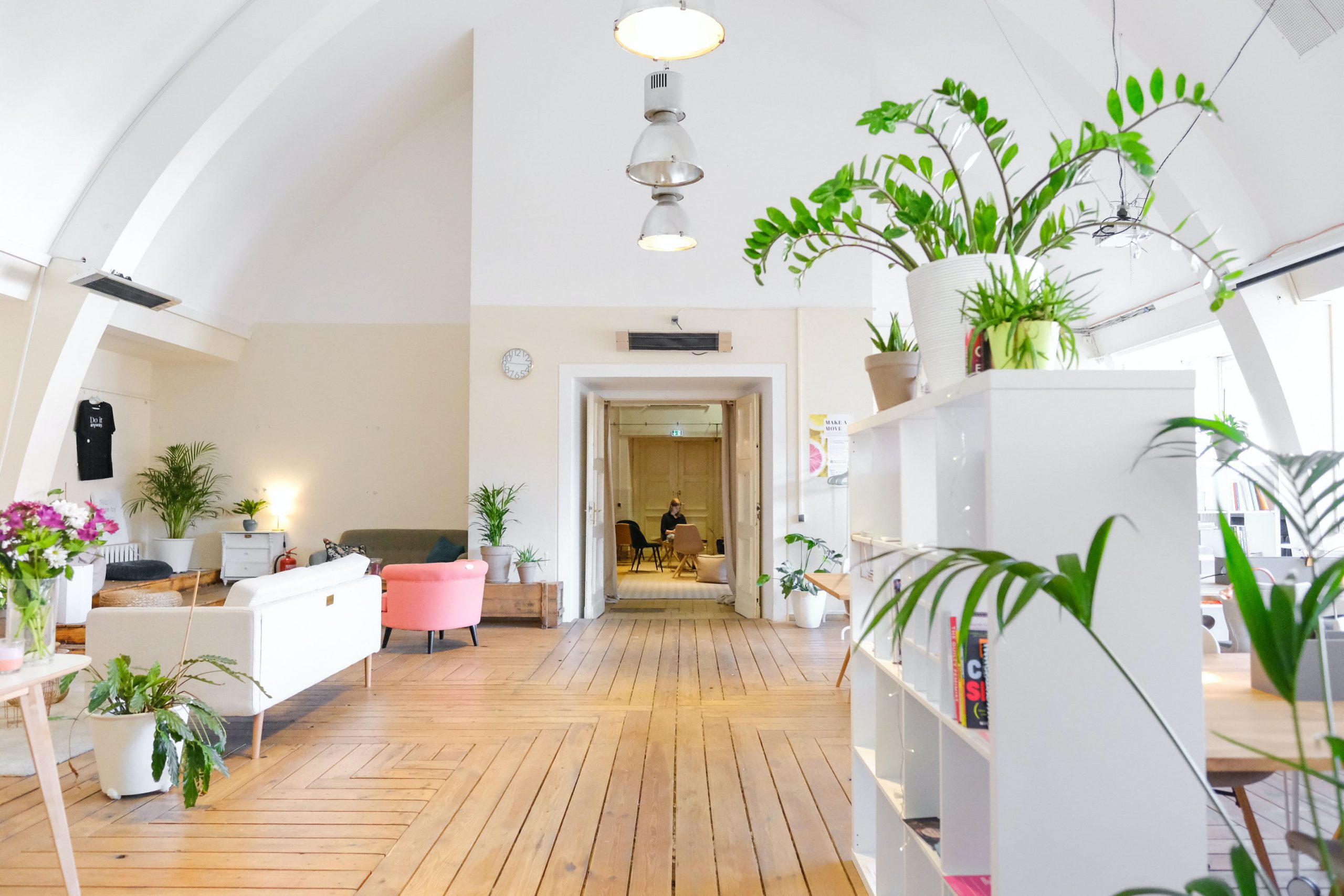 Few improvements to a home make a bigger impact than brand new flooring. It offers a wonderful sense of renewal in an existing home and can be a high-value purchase to help sell a property.
Flooring trends come and go slowly, so your investment will not look dated when it's time to sell and move up the property ladder.
While wooden boards can last for decades, it's recommended you consider replacing carpet every 10 years to keep the home feeling fresh. Nothing looks worse than worn and stained carpet, especially at an open inspection
Do your research not just on the variety patterns and styles that are available, but also on the process of installation.
New products for flooring are coming on the market all the time. Coating technologies such as Stainmaster are well known but there are also now pet protection options to both protect from accidents and clawing.
Perhaps the greatest challenge is trying to imagine your home with a certain floorboard or floor covering. Ask suppliers if they have digital options to show your room with different coverings.
Here's a breakdown of new options.
Carpet
Patterns of contrasting darker and lighter neutral colours are now popular. The mixed variation of neutrals, which have been popular for several years now, continues to be a winner.
A contemporary look can be achieved by using over-sized felt loops. Interior designers are ordering this style of carpet in both regular patterns and grid lines.
Shagpile is back. It complements other interior design trends, such as artisanal wall hangings, furnishings of natural fibre and a general back-to-nature ambience.
Plush and pile carpets remain on-trend. Be aware these can stain and are especially prone to watermarks.
Twist and loop is another classic. It's as hard-wearing as it is popular. Darker colours last better with this style of carpet. The lighter colours tend to giveaway the carpet's age.
Timber Floors
Australian timbers such as oak, spotted gum and blackbutt are hard-wearing and popular for those renovating property in preparation for a sale. There are many variations from which to choose. For example, oak can be limed, aged, wire-brushed for a reclaimed look, or natural.
The back-to-nature theme of interior design is also encouraging a darker brown palette, which embraces walnut and chocolate tones.
Wide planks are here and they make a big statement. A width of up to 15cm is considered normal for this style. They are especially effective in larger rooms and dramatically present the unique knots and flaws of the timber.
Wire-brushed timber gives the impression the flooring has been reclaimed. This look has become especially popular in America and is beginning to emerge in Australia.
Apartment refurbishments are featuring blond timbers to provide a greater sense of light and space than can't be achieved with carpet.
Tiles & Laminates
There's a European-led trend for large tile formats for both floors and walls, especially in bathrooms. It has become so popular that the choice of colours and patterns is far larger than a few years ago.
Luxury vinyl tiles remain popular, especially with budget-conscious renovators and investors who want quality but not the expense of ceramic alternatives. LVTs, as they're known, don't require grouting and, therefore, avoid ugly grout marks from mould and water damage. It's a great choice if you're looking to flip an investment property, or renovating before sale.
The wood-look will continue to be popular for those who are in the market for laminate floor coverings. It comes in many styles and tones. While not the original article, this choice is amazingly realistic and, again, a popular choice with those renovating on a budget.